Pablo Escobar's hitman Popeye arrested in Colombia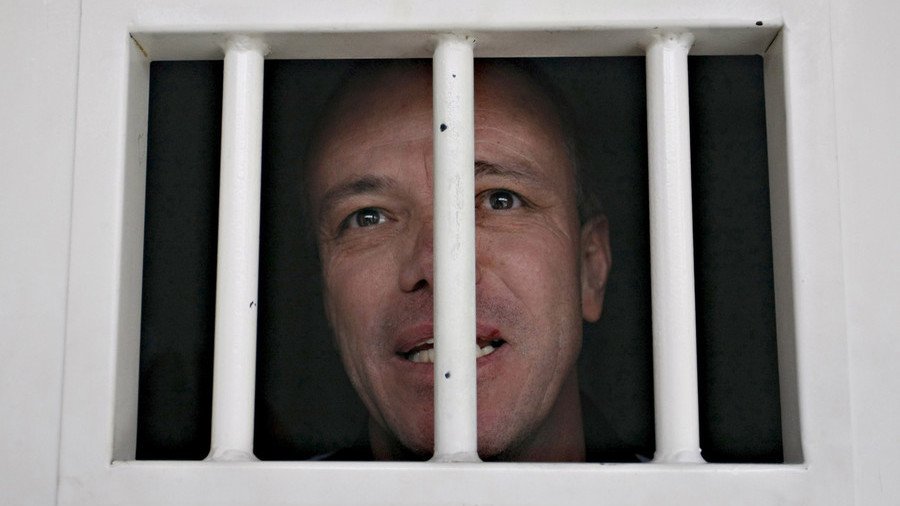 Pablo Escobar's former hitman, Jhon Jairo Velasquez Vasquez, AKA Popeye, was captured on Friday after he appeared at the prosecutor's office in La Alpujarra, Medellín, Colombia.
Vasquez was wanted for aggravated conspiracy and extortion. The investigation is being carried out by the Prosecutor General and the Metropolitan Police of Medellín.
"He intended to recover property, money that he left years ago in the hands of drug traffickers which was most likely inherited by their relatives," police sources said, El Tiempo reports.
Vasquez was released on parole in 2014 after he confessed to hundreds of murders and served 22 years in jail. He has since written books and appeared in YouTube videos.
Authorities have been trying to seize assets from Popeye and his family since he was released from prison.
Like this story? Share it with a friend!
You can share this story on social media: