French chateau worth $1.5mn goes up for grabs for under $14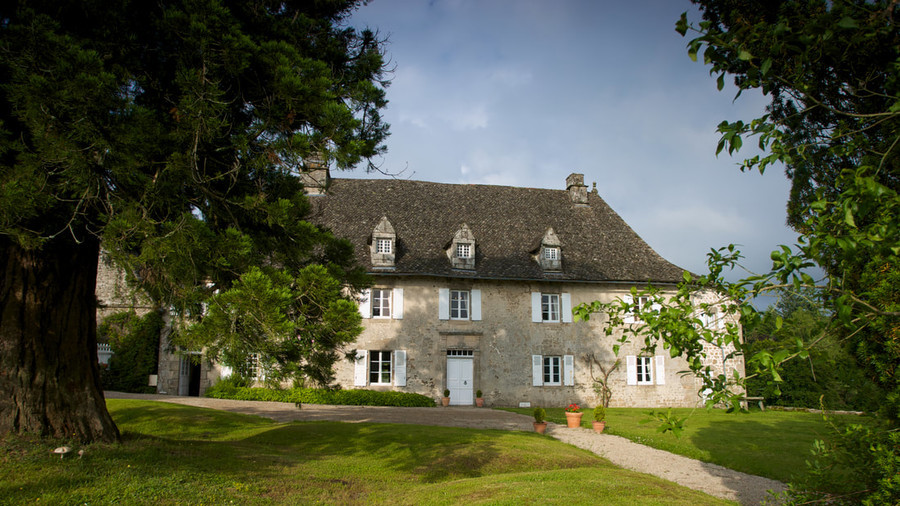 A French chateau, complete with a swimming pool, a cottage and even a gardener, could be yours for less than $14 thanks to an online raffle.
The stunning property in eastern Dordogne is set in 34 acres and is worth $1.5 million. It's owner, British woman Ruth Phillips, has decided to raffle the house, and she says that all the proceeds will go to good causes.
Tickets cost £10 ($13.37) and 500,000 are being sold on a website specially set up for the competition. The website lists two conditions for entrants: they must be resident in England, Scotland or Wales, and they must be able to correctly translate two French expressions – "les carottes sont cuites" and "ca ne casse pas trois pattes a un canard."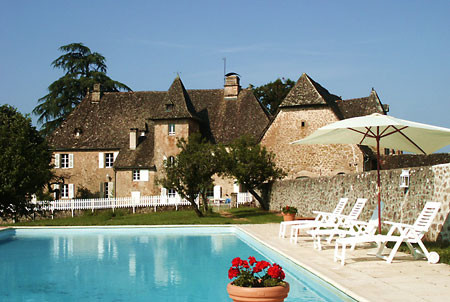 The winner will also have the bills on the property paid for a year as an added bonus and stamp duty is included. The competition closes later this year, or as soon as 500,000 paid entries are received. According to the terms and conditions, if less than 350,000 paid entries are received by the closing date, the prizes will be substituted with a cash prize.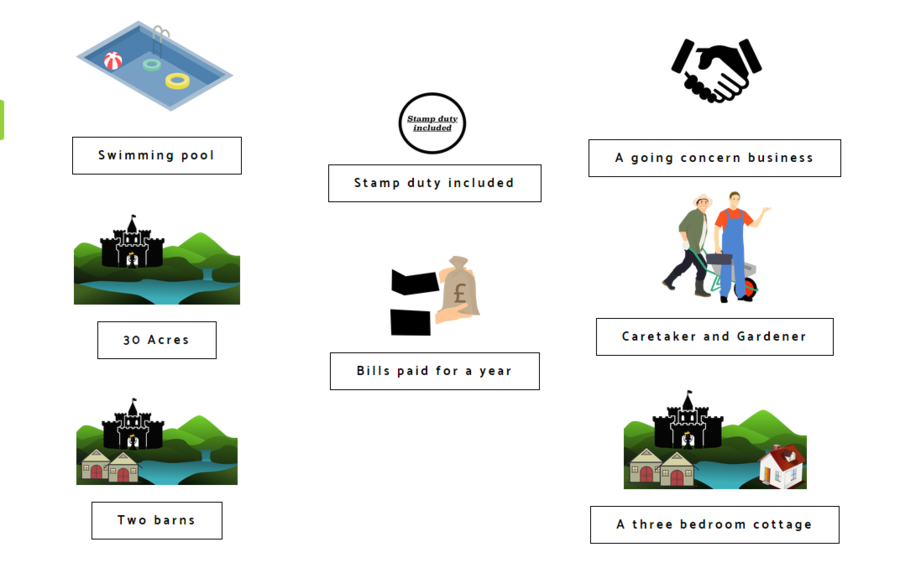 The majority of the profits from the raffle will go to a company run by Phillips called The Eco Village, which builds ecologically friendly houses. Five percent of the proceeds will be donated to St Petroc's Society, a charity for homeless people in Cornwall, England.
According to the website, the fully-restored property lies in the eastern Dordogne and is packed with original antiques, cozy furnishings and open fireplaces. It is currently run as a holiday rental business, with a turnover of between €35,000 (almost $41,000) and €45,000 (over $52,000) per annum.
Like this story? Share it with a friend!