French authorities thwart possible attack using highly toxic ricin or explosives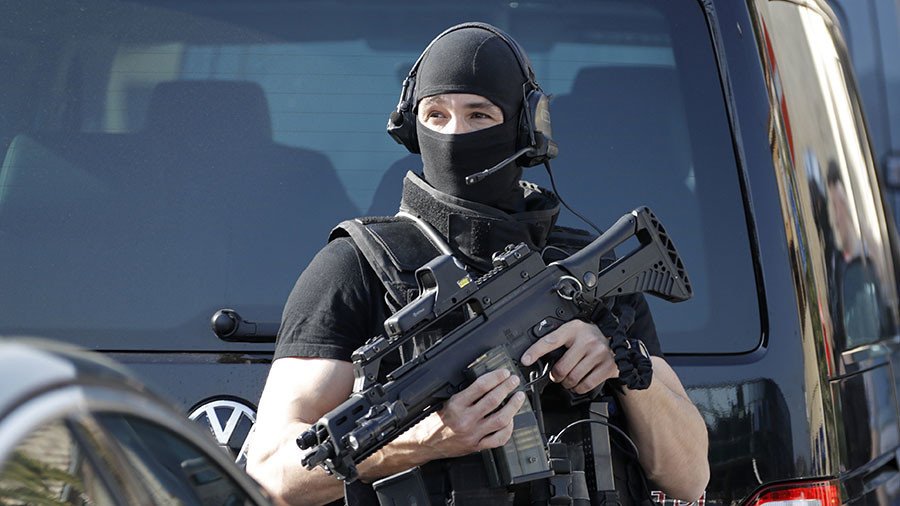 French authorities have thwarted a possible attack using either highly toxic ricin gas or explosives, Interior Minister Gerard Collomb has said. Just a few grains of purified ricin powder is enough to kill an adult human.
Two men of Egyptian origin were arrested in connection with a foiled attack using powerful ricin poison or explosives, Collomb told French BFMTV on Friday. The arrested men, who are brothers, had tutorials showing how to build a ricin-based poison, the minister said.
Ricin is a naturally occurring toxic protein, which is especially harmful its gas form. The lethal dose for an average adult is less than 2 milligrams if the exposure is from injection or inhalation.
Minister did not reveal when or where the suspects had been detained.
Collomb's statement comes less than a week after a knife attack in Paris that killed one person and injured several others. On Saturday evening, a 20-year-old French national of Chechen origin attacked passers-by before being killed by police. It was later revealed that he had been on the notorious 'Fiche S' list, which identifies individuals believed to pose a threat to French national security.
Think your friends would be interested? Share this story!
You can share this story on social media: