Iran still complying with nuclear deal says UN atomic watchdog chief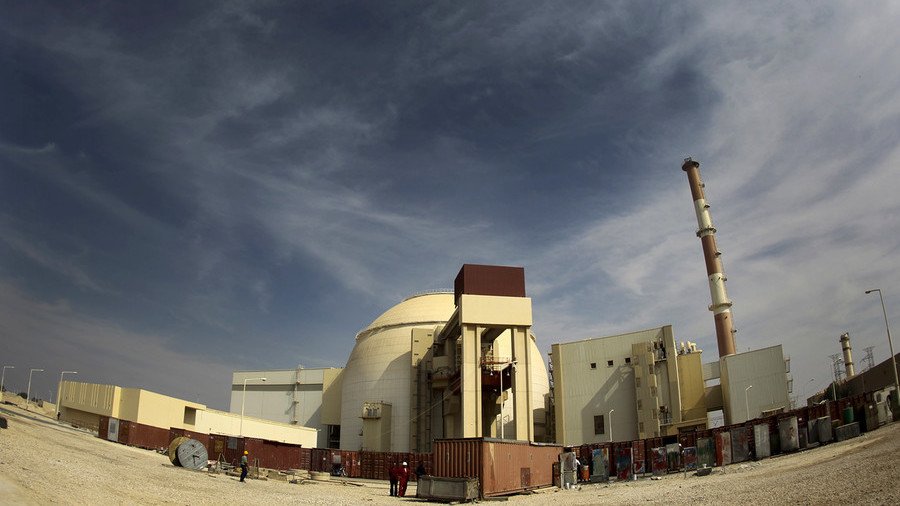 The Iranian regime has complied with its nuclear commitments made under the deal signed in 2015, the IAEA director general said in a statement, just one day after US President Donald Trump withdrew from the deal.
"Iran is subject to the world's most robust nuclear verification regime under the JCPOA, which is a significant verification gain," Yukiya Amano said Wednesday, using the full title of the Iran nuclear deal, the Joint Comprehensive Plan of Action (JCPOA). "As of today, the IAEA can confirm that the nuclear-related commitments are being implemented by Iran."
The original deal was signed by the Iranian government, the P5+1 (the five permanent members of the UN Security Council and Germany) and the European Union in Vienna on July 14, 2015.
Under the terms, negotiated over a period of 20 months, Iran agreed to eliminate entirely its stockpile of medium-enriched uranium, cut its inventory of low-enriched uranium by 98 percent and dispose of approximately two-thirds of its gas centrifuges for a period of 13 years.
In addition, Iran agreed to limit its uranium enrichment program to not exceed 3.67-percent enrichment, which could only take place in a single facility, using first-generation centrifuges for a period of 10 years. It also vowed not to construct any new heavy-water facilities for 15 years.
Trump's decision has been widely panned among the international community, with many of his European allies issuing statements saying they would not follow the US in dismantling or abandoning the deal but would, instead, work to strengthen it into a broader, more far-reaching agreement. So far, Trump has received support from the governments of Israel, Saudi Arabia and the United Arab Emirates.
If you like this story, share it with a friend!
You can share this story on social media: