Oops! Sex workers not found: New Zealand removes prostitution from skills list for visa hopefuls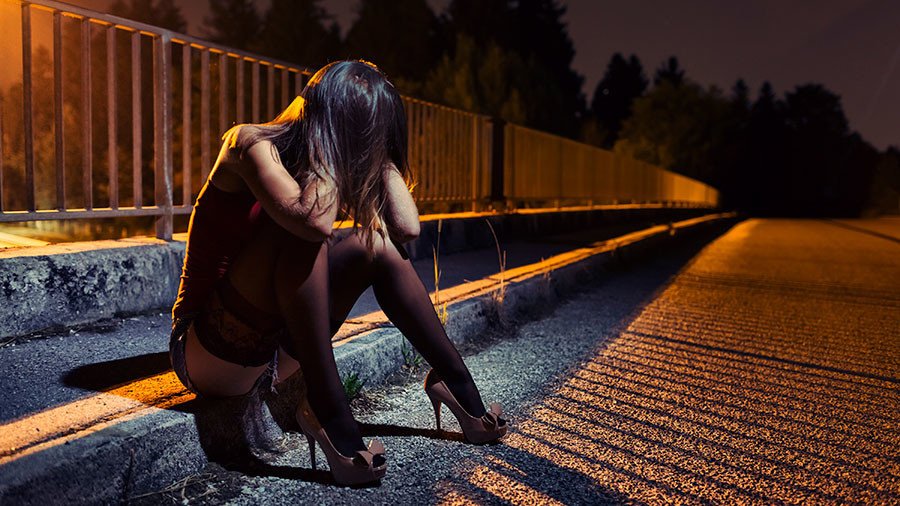 Experience in the sex or escort industry will no longer help would-be immigrants move to New Zealand, it seems. The recently-hyped addition to the employment list, for visa hopefuls, has vanished from the immigration website.
News about prostitution being listed as skilled employment in New Zealand made headlines last week. While migration experts said that applying for a resident visa as a sex worker would still be difficult, authorities apparently had second thoughts and removed the skill from the online employment list checker without publicly explaining the move.
As of Friday, the page that described the occupation as providing "clients with sexual services or social companionship" returns an error message: "Oops! We couldn't find the page you're looking for." It can still be viewed on the nonprofit Internet Archive, with the latest available copy dated April 25.
While the Immigration New Zealand (INZ) website did not issue any official statement on the development, the agency's area manager Stephanie Greathead told local media that the removal was done to avoid"further confusion."
"INZ does not grant visas to persons who are intending to provide commercial sexual services," Greathead said as cited by the New Zealand Herald. "INZ has removed this occupation from our Skill Shortage List checker to avoid any further confusion that means we would approve a visa for this occupation."
The official reportedly added that foreign sex workers are not granted visas because the Prostitution Reform Act 2003 allows only the country's citizens and residents to "legally work in the sex industry."
Like this story? Share it with a friend!
You can share this story on social media: