'Logic defying nonsense' – Embassy on Sunday Times report that Russian bots helped Labour win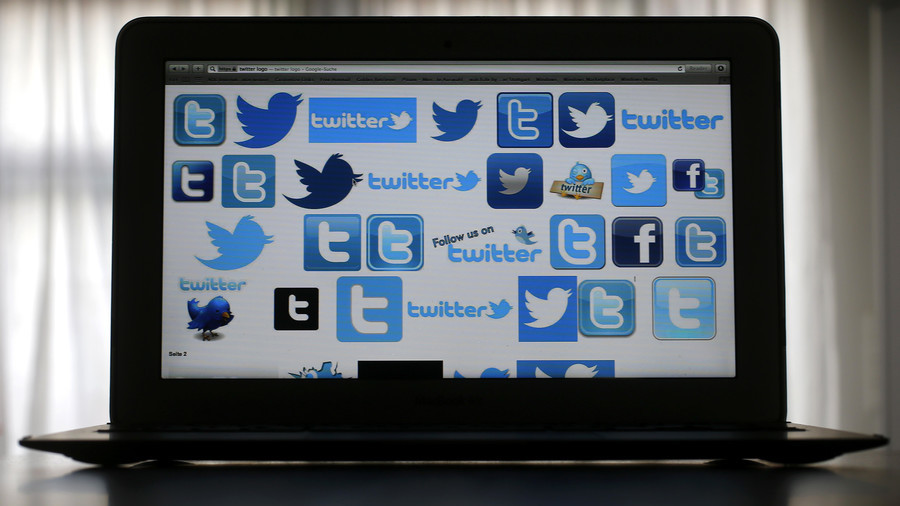 Russia's Embassy in the UK was bemused by the results of an "investigation" into alleged Russian bot army helping Labour Party, dismissing it as "nonsense" and suggesting that it was published to sway the May 3 polls.
"The publication itself defies any logic. The authors want us to believe that some 6,500 bots of murky origin and with an extremely low number of followers (to be compared with the total of 17 million Twitter users in the UK) have swayed millions of voters. This is an absurd idea," the embassy said in a press statement.
READ MORE: Sunday Times 'explosive' report on Russian bot support for Corbyn is really a complete dud
The absurd nature of the British allegations is the key to understanding the reasons behind London's unwillingness to cooperate with Moscow in any field, including cybersecurity. Such cooperation has been repeatedly advocated by top Russian officials, including Foreign Minister Sergey Lavrov.
"If talks among experts begin, they will have to discuss the matter seriously and professionally. That's exactly the kind of discussion UK is obviously unprepared for," the embassy said.
The Sunday Times publication on its exclusive joint investigation with Swansea University was well timed, as it "appeared in the run-up to the 3 May local elections." It "was to be expected," the embassy said, since Russia appears to be one of the favorite British bogeys to use for domestic political gains.
"The idea is to drag Russia into UK party politics, to use these accusations in opportunistic domestic aims. It has also happened before. Some time ago we were accused of supporting 'Brexit' and 'Brexiteers' in an attempt 'to destabilize the country.' What nonsense," the Embassy's statement reads.
Like this story? Share it with a friend!