French tourist site Mont-Saint-Michel evacuated after man 'threatens to kill cops'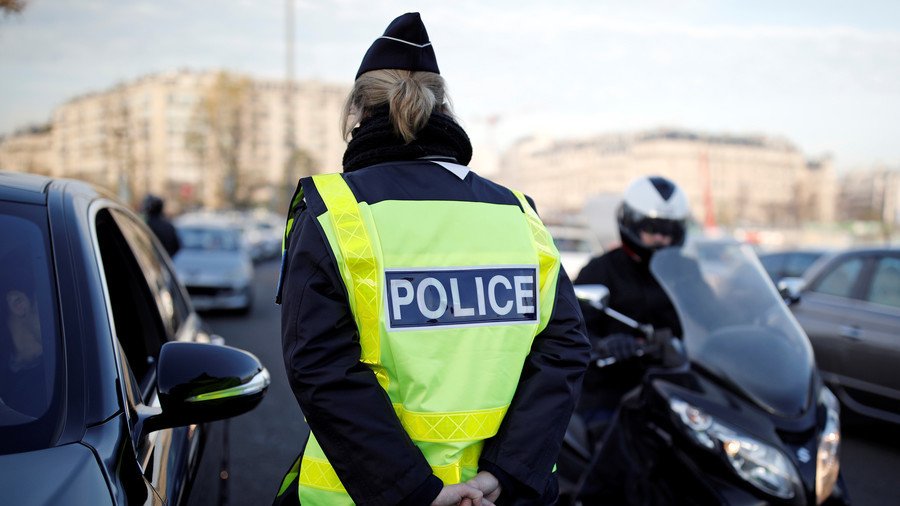 Mont-Saint-Michel, a major tourist site in Normandy, France, was evacuated on Sunday following reports of a man threatening to "kill cops".
Mayor Yann Galton told France 3 Normandie France 3 Normandie on Sunday morning that police had launched a search for a man who shouted "I will kill the cops."
Police were sent to the popular tourist attraction after receiving several reports of the threat, and the island was evacuated. A helicopter was deployed as police search homes and businesses for the man, France 3 reports.
A tour guide contacted the authorities at about 7:45am after he heard the man say he wanted to attack police while on the shuttle bus to Mont-Saint-Michel, BFMTV reports. The man was located and monitored through video surveillance until police lost sight of him.
After a house-by-house search, authorities believe the suspect is no longer on the island.
"All the houses have been checked, all the public and private places have been inspected by the gendarmerie forces, and the abbey is empty," Jean-Marc Sabathé, prefect of the Channel, told BFMTV.
The investigation into the incident continues, he added.
Earlier, Sabathé told FranceInfo: "An individual has returned to the Mont-Saint-Michel, he has made a fairly precise threat to the security forces in front of a cafe, he has been seen on the ramparts of the city."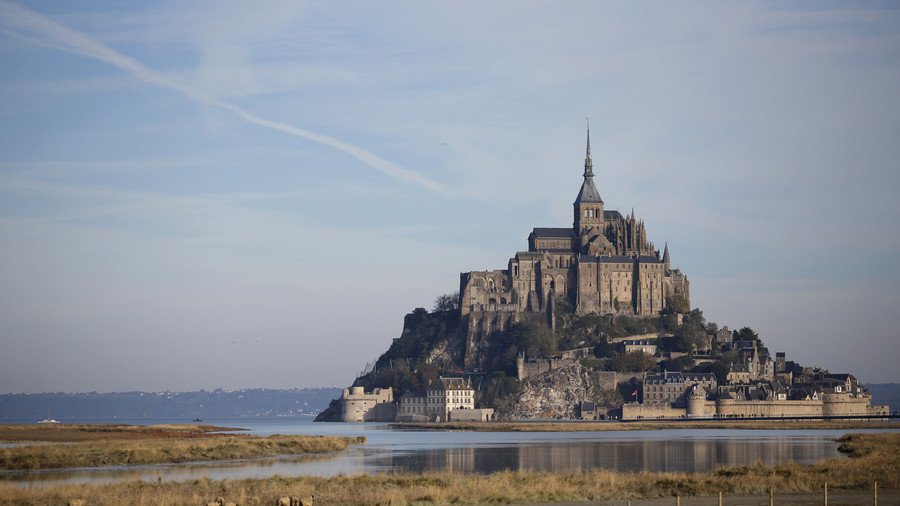 The island sees three million tourists a year. An armed police presence was introduced at the site in December in case of a terrorist attack.
France has seen a spate of terrorist attacks in recent years, from the 2015 gun attack on the offices of satirical magazine Charlie Hebdo, to the Nice car ramming in 2016.
You can share this story on social media: