RT sheds light on Skripal saga inconsistencies as OPCW releases report (VIDEO)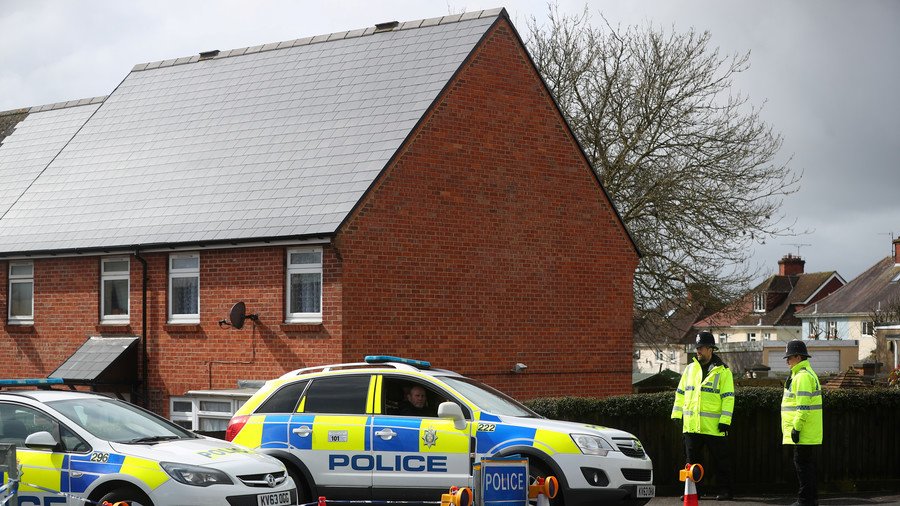 The West has been quick to blame Russia for the poisoning of Sergei Skripal, despite no evidence being presented. As the OPCW report is released on the incident, RT digs into the controversial issues of the saga.
Ever since Skripal and his daughter Yulia were poisoned in the UK town of Salisbury on March 4, the name of the nerve agent allegedly used – Novichok – has been scattered across the media. It sounds Russian, and it was apparently a Soviet creation, so the Russians must be responsible. That seems to be the logic – or lack thereof – being used by Western leaders and media outlets.
However, RT's Murad Gazdiev has been looking into a number of inconsistencies related to the official 'Moscow did it' storyline. For starters, no one seems to be mentioning that the formulas for Novichok are well known, and well published. It's not a secret potion that only the Russians know about.
"The structures are known and the toxicity profiles are known, so many people can make nerve agents, they know what structures to go toward," James Tour, a chemical weapons expert at Rice University, told RT.
And as the UK and other nations continue to maintain that Skripal was indeed poisoned with Novichok, that story doesn't exactly add up. "Novichok is supposed to be very toxic, highly toxic… so a small amount should have killed Mr. Skripal for sure," Olivier Lepick of the Foundation for Strategic Research said.
Even if Skripal managed to somehow miraculously survive an attack from a nerve agent that should have killed him, his symptoms didn't make any sense, according to the Russian military.
The OPCW released an executive summary of its findings on Thursday, saying it confirmed "findings of the United Kingdom relating to the identity of the toxic chemical that was used." It did not mention Novichok or the name of any other agent in the summary, nor did it assign blame for the attack.
Think your friends would be interested? Share this story!
You can share this story on social media: