'Yeah, it's funny to make us think there are jobs': French mayor's joke about IKEA opening backfires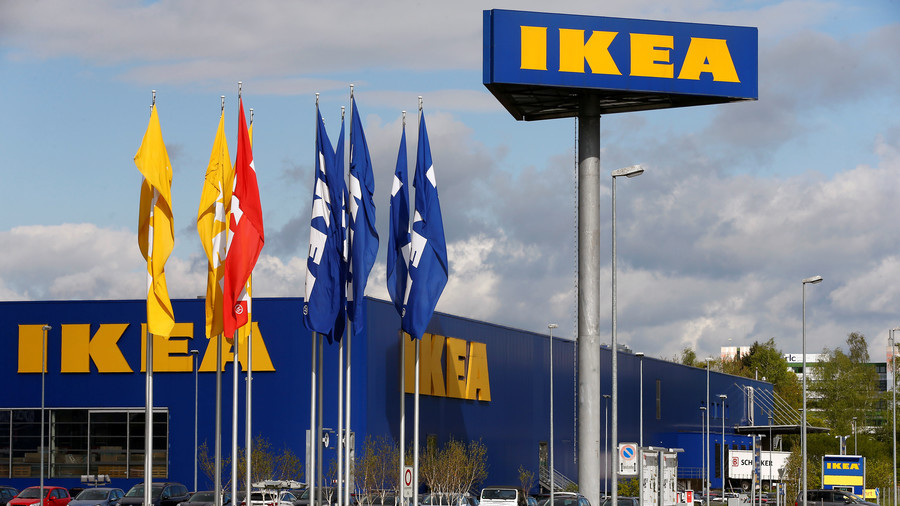 The Mayor of the French city of Beauvais, Caroline Cayeux, has apologized for a "communication error" after an ill-judged April Fools' Day joke announcing the construction of new IKEA superstore.
"This is excellent news for the dynamism and employment prospects of Beauvais," wrote the center-right mayor of the commune, which is located 50 kilometers north of Paris, next to a mockup of what she said would be a 13,000-square-meter store, in simultaneous posts on Facebook and Twitter. "All fans of the brand will also appreciate not having to take miles to Lille, Rouen or the Paris region to shop at IKEA."
Cayeux, 69, who has a robust social media presence and about 10,000 fans on Twitter, wrote that Beauvais "beat off competition from other French cities," for which she "congratulates herself."
The joke was initially too deadpan for some, with several excited residents offering gratitude and writing "very good news." But as Cayeux was forced to explain that this was an April Fools' Day post to the more trusting followers, merriment soon turned to anger.
"What a joke! I leave my hometown in a week, because impossible to find a job here," wrote Twitter user XavierL. (Cayeux responded with a "sad face" emoticon).
"Yeah, It's funny to make Beauvaisians believe in a new source of employment," wrote Julien.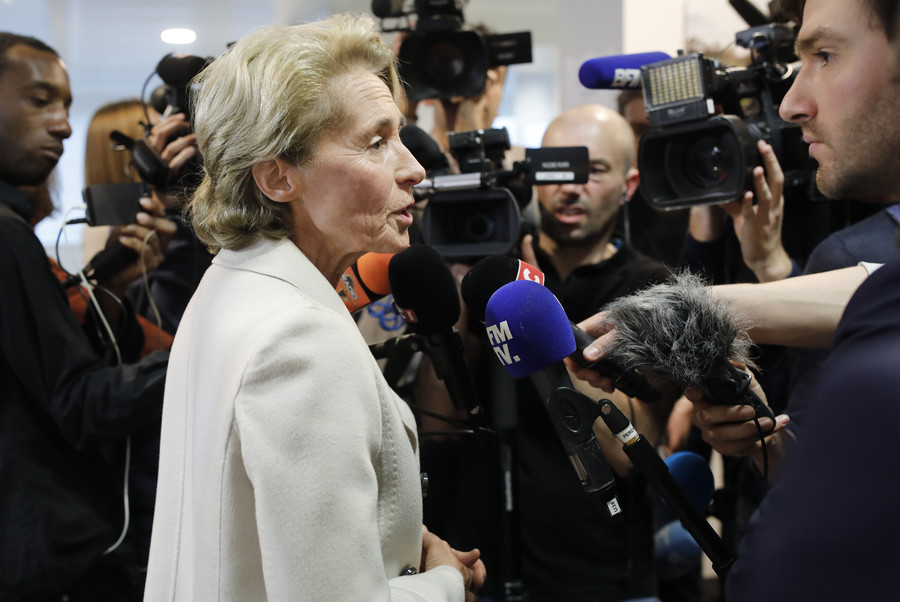 "So the dynamism of the city and employment in Beauvais is a joke?" posted Johan Depestel on Facebook. "It's like saying 'We'll make sure the homeless have a roof over their heads all year round.... but no, it's a joke' or 'We'll upgrade our security systems so that the streets of Beauvais are safer... but no, it's a joke...'"
"We will all vote for you in the next election… joke," ArMelo wrote on Twitter.
As the blowback made the rounds on national media, Cayeux noted that her department produces an April Fools' Day post every year, but apologized and admitted that the choice of topic was "unwise." She has decided not to delete the original post and has personally contacted IKEA with an investment proposal, which, in her words, the company responded to by saying that it only opens stores in large cities.
Think your friends would be interested? Share this story!
You can share this story on social media: