Fire at mental health facility in Moscow suburb, patients evacuated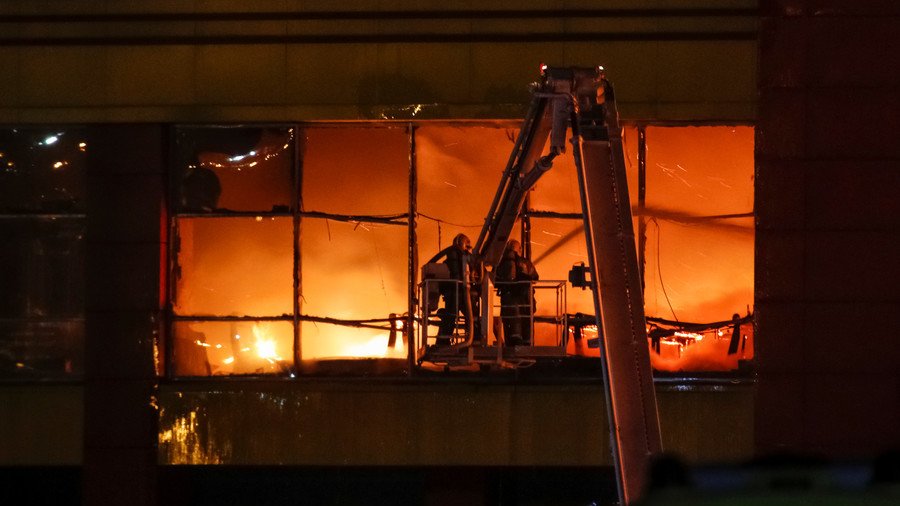 Patients and personnel are being evacuated from a mental health facility in the city of Noginsk outside Moscow.
The blaze occurred in one of the buildings belonging to the 25th psychiatric hospital, the Emergencies Ministry said. The fire started on the third floor of the building and covered 40 square meters.
The patients and medical staff, almost 300 people, have been evacuated from the burning hospital. Fire brigades are currently working to check if people remained inside despite a strong smoke contamination. There have been no reports of casualties.
In late February, there was another fire in a psychiatric hospital in Noginsk, a town 34 kilometers east of Moscow. That fire was caused by a short circuit and led to around 60 people being evacuated.
On Sunday, Russia was stunned by a major blaze at a shopping mall in Kemerovo. The tragedy claimed the lives of 64 people, including many children, who were watching cartoons at the cinema and failed to flee in time.
You can share this story on social media: