'We are with you': People worldwide pay tribute to victims of tragic mall blaze in Russia (PHOTOS)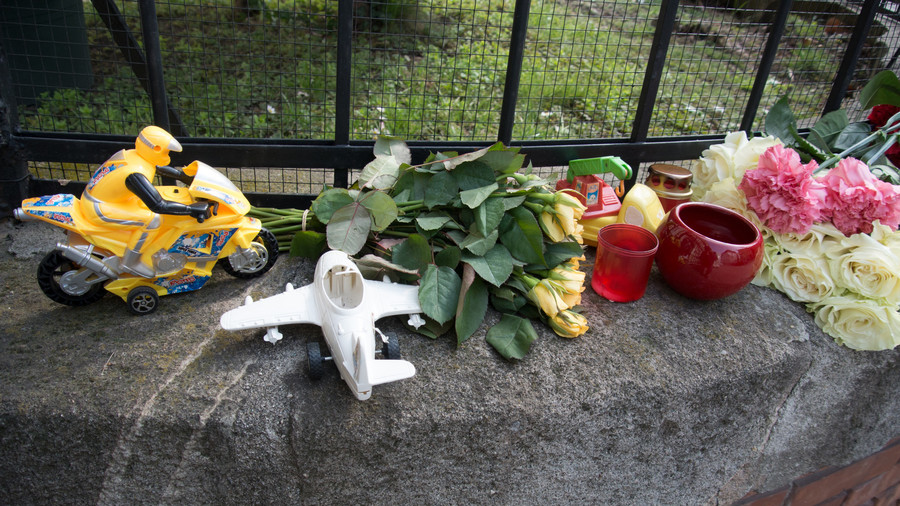 People around the world are paying respect to the grieving city of Kemerovo, where dozens of people, mostly children, lost their lives in a shopping mall fire. Mourners brought flowers and toys to Russian embassies.
Touching pictures from across the globe show people offering their condolences to the 64 victims of the deadly fire in the Siberian shopping center. "Kemerovo, we are with you," read the messages people left in front of the Russian diplomatic missions in numerous European countries – and across the world, in the US, as well.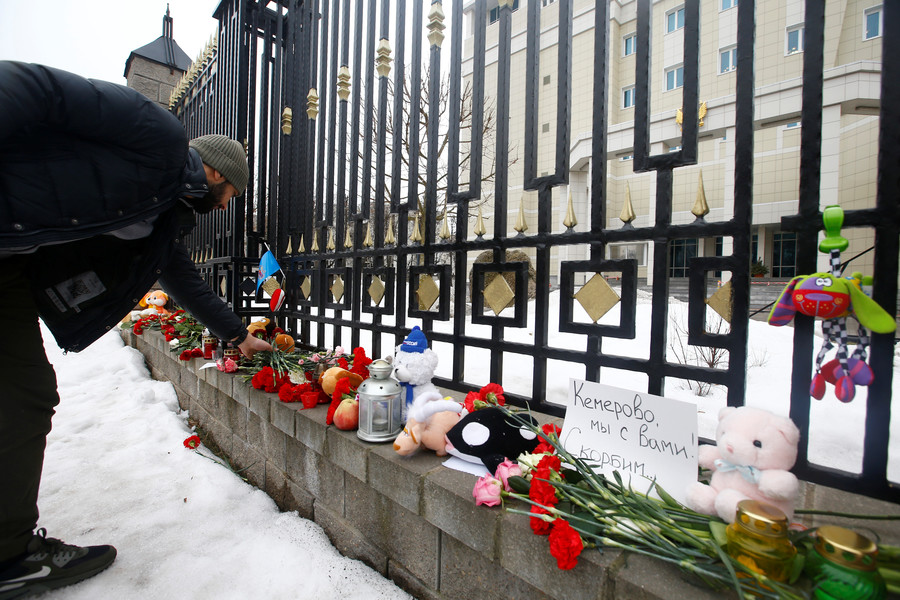 The toys brought by the mourners create a heart-breaking picture. They are there as a reminder of the 41 children who lost their lives in the tragedy, which happened during school recess.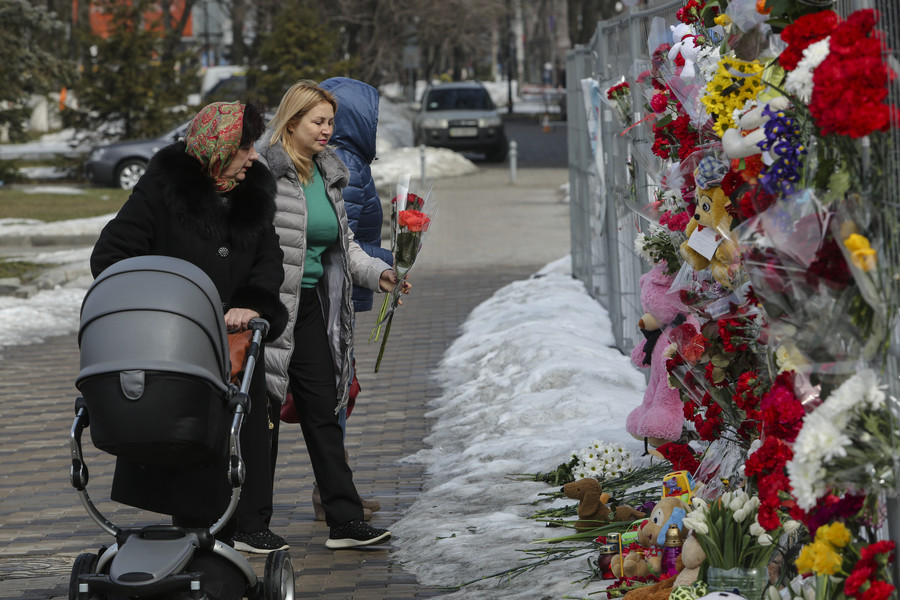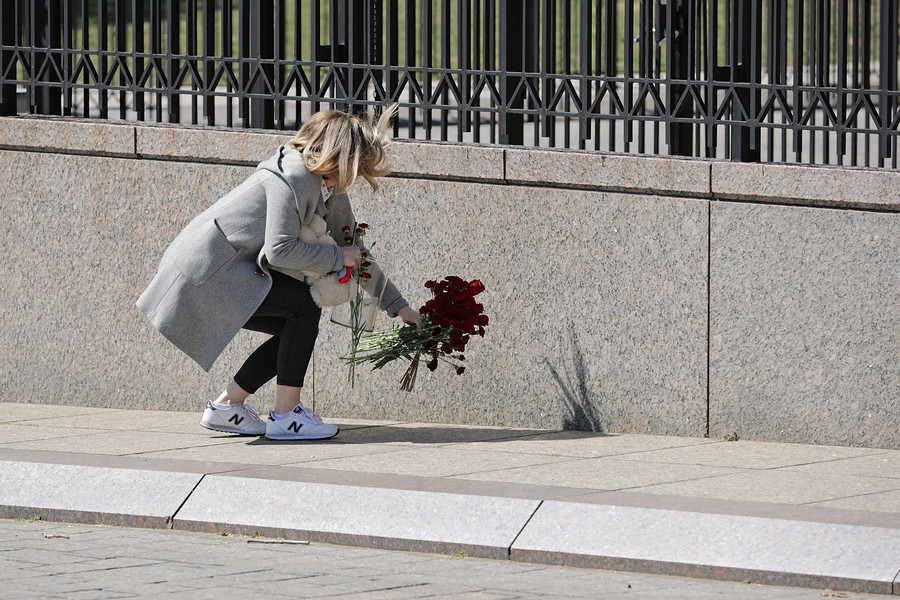 Russian embassies thanked the mourners for their "support in days of mourning for the innocent victims."
Meanwhile, Russians held vigils on Tuesday in dozens of cities in solidarity with Kemerovo, where locals rallied for more than ten hours. Russian President Vladimir Putin also arrived in Kemerovo to lay flowers at the makeshift memorial, ordering a national day of mourning on March, 28.