Expel Russian diplomats, ask for more powers – May's plan over Skripal case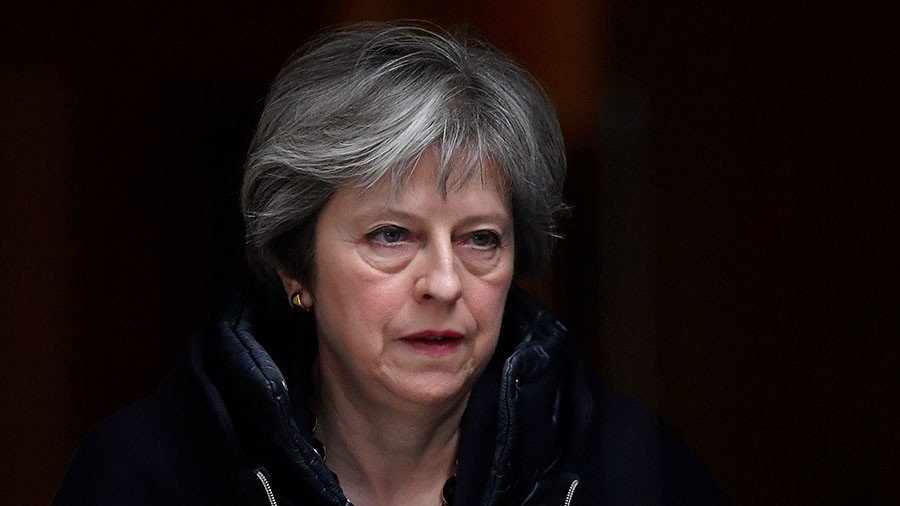 UK Prime Minister Theresa May accused Russia of using a chemical weapon on British soil and told Parliament about plans to retaliate against Moscow.
The measures outlined by May are in response to the poisoning of a former Russian double agent, which the British government described as an "unlawful use of force by the Russian state." The accusation is based on the nature of the poison used, which, Britain said, was developed by Russia.
Here are the measures Britain is going to take:
1. Expulsion of 23 Russian diplomats
May said the UK identified 23 people working as diplomats in London, whom it believes are agents of the Russian intelligence service. Expelling them would undermine Russia's espionage capabilities on British soil, she argued. The move is the largest in decades, according to the Prime Minister.
2. New legislative powers
May wants her cabinet to have additional powers that, according to her, would boost the government's ability to protect Britain. Those include new powers to detain unwanted individuals at the border, new counter-espionage powers and new powers to impose sanctions.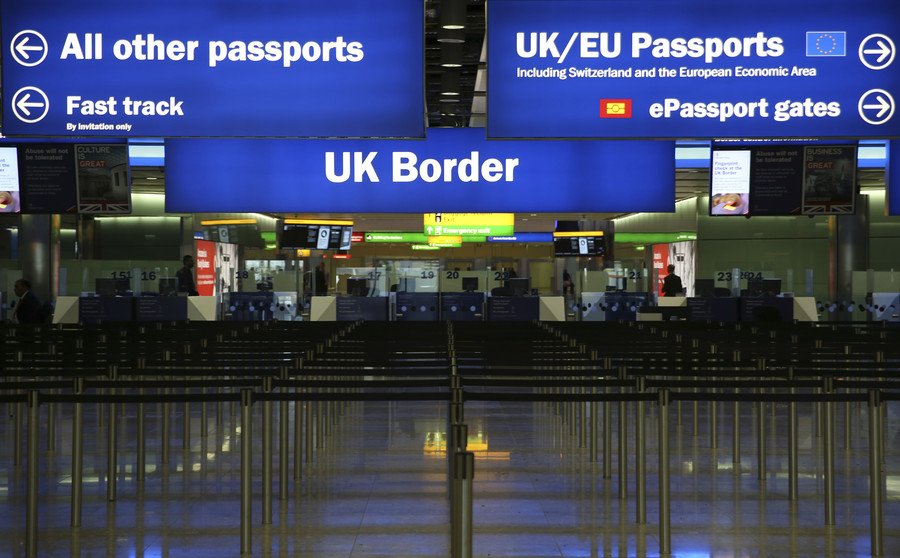 3. Limiting ties
The UK will suspend certain senior-level contacts with Russia. This includes the suspension of a planned visit by Russian Foreign Minister Sergey Lavrov to Britain and the cancellation of a planned visit of a British official delegation to the upcoming FIFA World Cup in Russia.
4. Asset freezes
May said the UK will freeze Russian state assets in the UK that can be used to cause damage to the nation's security. She did not say which assets could be targeted.
Some measures the UK plans to take cannot be shared publicly, May said.
The announced measures have already provoked an angry reaction from Moscow. The Russian ambassador to the UK, Alexander Yakovenko, called them "absolutely unacceptable."
The diplomat also noted that any complaints about a suspected use of chemical weapons should be filed to the Organization for the Prohibition of Chemical Weapons, adding that the UK had opted to issue a public ultimatum to Moscow instead. Russia brushed off the ultimatum, but stressed it's ready to talk to London on the issue.
You can share this story on social media: