Exterminator finds babies preserved in jars beneath Tokyo home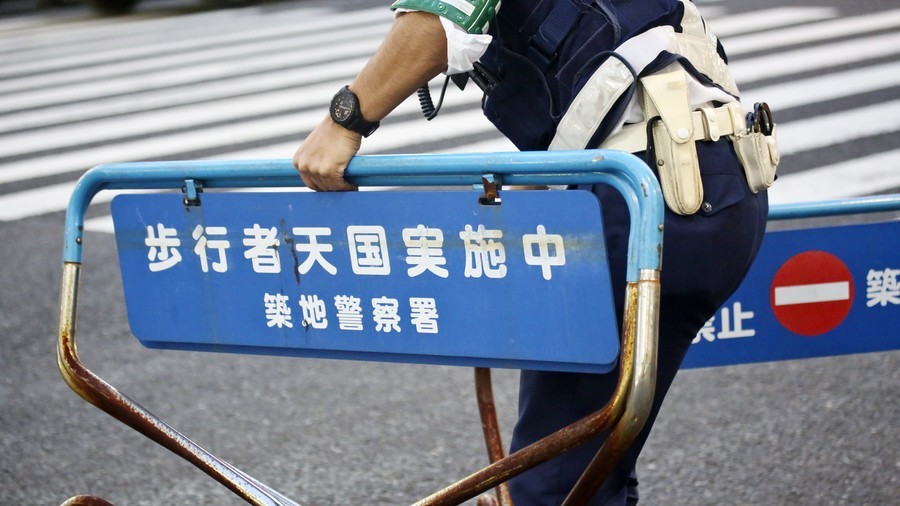 The bodies of up to four babies immersed in bottles filled with liquid have been found under the floor of a house in Tokyo, Japan. The ages of the babies and how long they've been in the house remain unknown.
The gruesome discovery was made on Sunday at a house in Hakusan, Bunkyo Ward, according to Fukuishimbun which cites the Metropolitan Police Department. The house is about 80 years old and has been vacant for the last three years, according to Jiji.
The babies were preserved in a liquid that appears to be formalin, a saturated water solution. Several of the babies still had umbilical cords attached, reports the Kyodo news agency.
It's understood that police are investigating the discovery. They have yet to comment on the incident, however.
READ MORE: Fukushima firm ordered to pay $143k to family of 102yo suicide victim
The now-deceased grandparents of the person who once managed the property lived in the home for a period of time. They were both obstetricians and gynecologists.
It had been a rental property for about 20 years but was recently purchased by a woman. The new property owner reportedly enlisted a termite exterminator who made the discovery under some floorboards.
Think your friends would be interested? Share this story!