Putin gave order to shoot down 'hijacked' jet during Sochi-2014 opening ceremony, but luckily...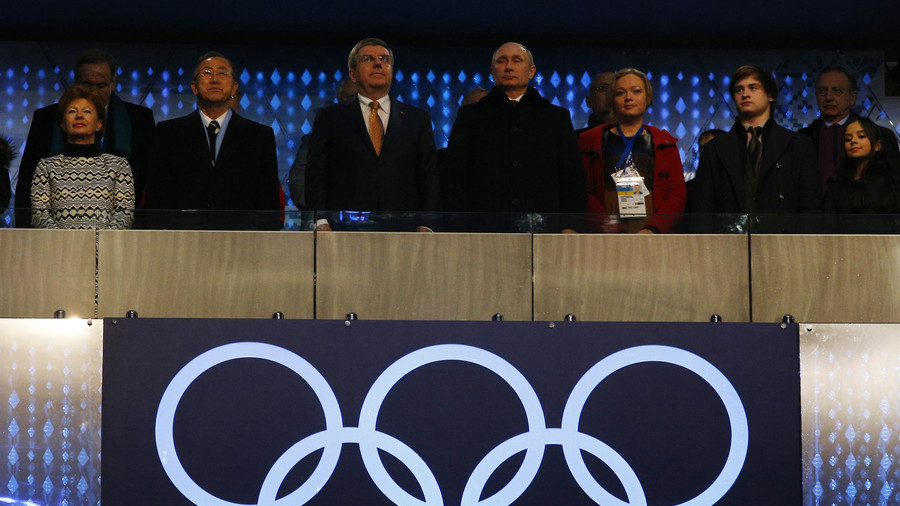 As the opening ceremony of the 2014 Sochi Olympics was about to start, fighter jets were scrambled with orders to shoot down a hijacked plane that threatened the 40,000 spectators, President Vladimir Putin has just revealed.
The Russian President told what he called a "sensitive story" for the first time in a biographical documentary by a state television filmmaker, which was shared on local social media on Sunday.
Putin recalled that on February 7, 2014 just as he was setting off for Sochi's Fisht Stadium, where 40,000 spectators, thousands of sportspeople and dozens of world leaders awaited the start of the ceremony - which was to be broadcast to an audience of billions - he received a call from the official responsible for the safety of the Olympics.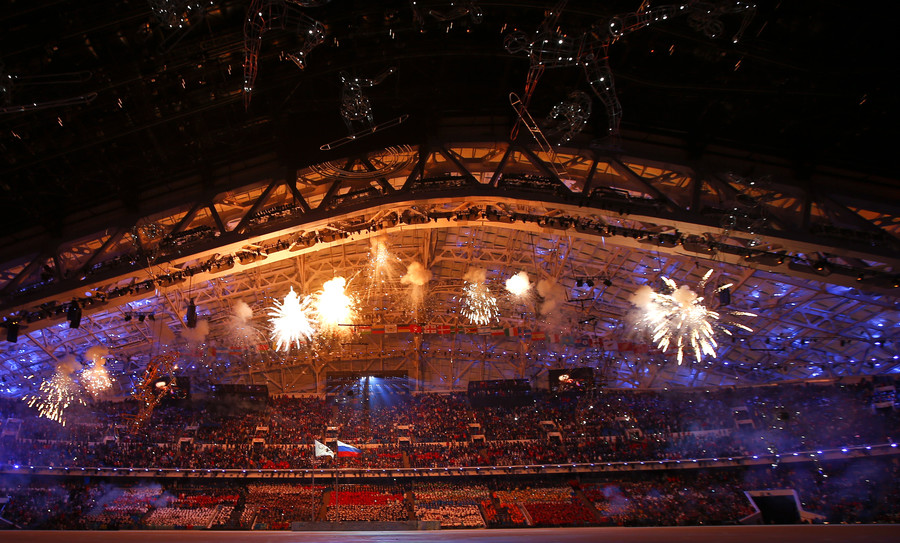 The caller told the Russian President that passengers on a plane heading from Ukraine to Turkey had hijacked it, claiming they had a bomb on board, and demanded that their flight be diverted to Sochi. The hijackers stated no other conditions.
According to FSB chief Aleksandr Bortnikov, also interviewed for the film, fighter jets were immediately scrambled, but the final decision on what to do lay with Putin himself.
Putin asked the security official "'What do you suggest we do?'"
"The answer was as expected: 'Follow the plan. Shoot down the aircraft.' I said to them, 'Then act in accordance with your plan,'" Putin told interviewer Andrey Kondrashov.
Putin recollected "five to seven minutes" when he could not tell any of the foreign dignitaries or officials what was happening, even as he arrived at the stadium in the full glare of the cameras.
Finally, a second call came.
"The same official. He tells me that this was drunken antics from the passengers. And that the plane would soon land in Istanbul as expected," said Putin.
The passenger jet was safely escorted to the airport by the Turkish air force once it crossed into its airspace.
When asked by his interviewer what he experienced between the two phone calls, Putin replied that "this is something I would prefer not to talk about."
You can share this story on social media: