Newcomer Euroskeptic, anti-migrant party jumps to 2nd spot in Dutch polls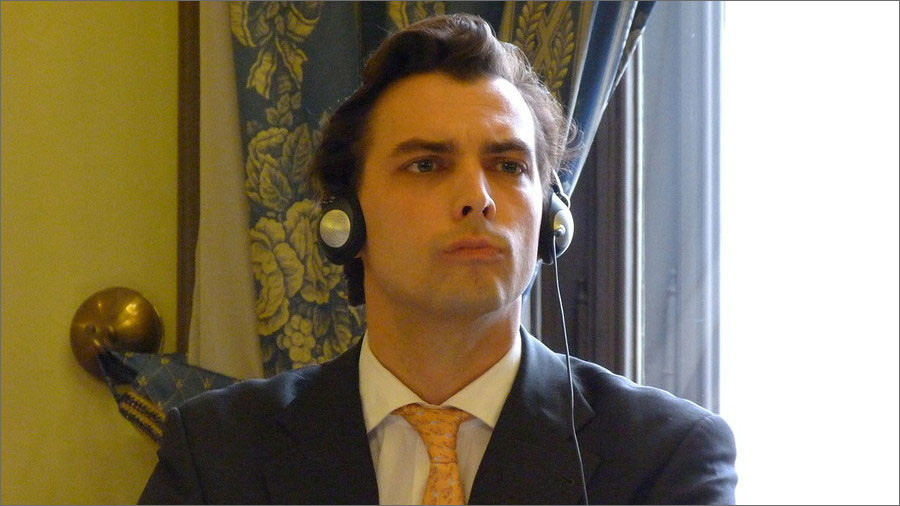 The support for the Forum for Democracy (FVD) has increased more than 8 percent since last year's election in the Netherlands, with the new party that wants an EU membership referendum now sharing second spot in the polls.
The FVD was founded in 2016 and received just 1.8 percent or two parliament seats in the general election last March. However, its popularity has been on the rise since then, according to a fresh survey by Dutch pollster, Peil.nl.
If the election had been held on February 18, the Euroskeptics would've snatched 10 percent of the vote or 15 parliamentary seats, sharing second spot with the Socialist Party (SP), the research revealed. It's also the first time that the FVD surpassed the country's more distinguished right-wing party, the Freedom Party (PVV), of Geert Wilders, in the polls. The PVV came second in the 2017 election on 13.1 percent, but its ratings have now dropped to 9 percent.
However, the Dutch political playing field remains quite even, with eight parties currently polling on 8 percent or more. The ruling People's Party for Freedom and Democracy (VVD) of Dutch Prime Minister Mark Rutte is ahead of the rest on 18 percent or 27 seats.
The Forum for Democracy is pushing for a referendum on the Netherlands membership in the European Union. It opposes mass immigration into the country, considering a ban on face veils and planning to introduce the so-called 'Dutch Values Protection Act'.
The party's leader – jurist, journalist and historian, Thierry Baudet – says he stands for direct democracy and proposes large tax cuts. Baudet was one of the initiators of the 2016 referendum on the Ukraine-EU Association Agreement, in which 61 percent of the Dutch voters said 'no' to the deal.
READ MORE: 'EU is killing Europe': Far-right leaders call for end to 'disastrous' union
The FVD's rise matches the trend, which saw a growing support for right-wing parties across Europe following the migrant crisis of 2015. But, with the next general election scheduled for 2021 in the Netherlands, it remains to be seen if Baudet and his supporters will be able to maintain or strengthen their position. The polls show that majority of the Dutch population supports the country's EU membership, while the rapid rise and fall of different political parties is nothing out of the ordinary for the country.
Think your friends would be interested? Share this story!