Dozens of Russian, CIS citizens killed & injured in recent clashes in Syria – Foreign Ministry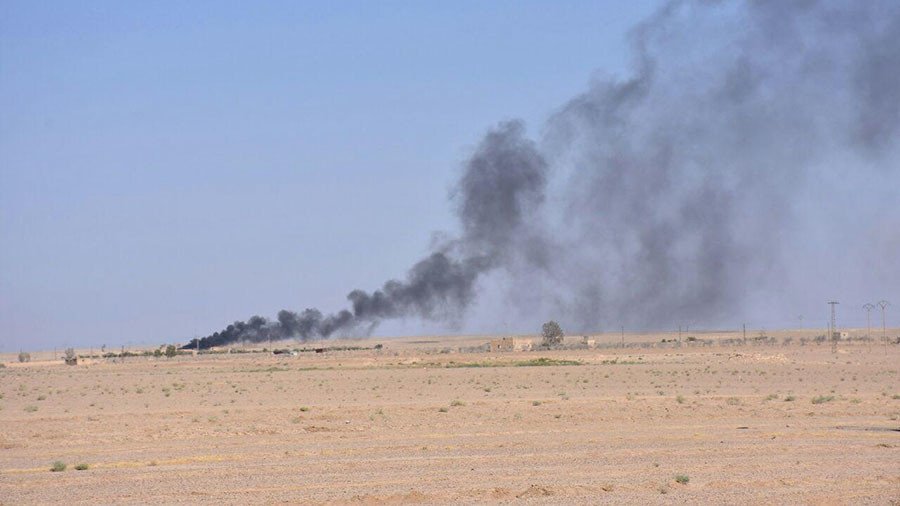 Several dozen citizens of Russia and the Commonwealth of Independent States were injured in Syria during "a recent military clash," the Russian Foreign Ministry said. No military personnel were among the casualties.
The ministry reiterated that the Russian citizens involved in the recent clashes in Syria were not part of the Russian military force deployed there.
"There are Russian citizens in Syria, who went there on their own will and for various purposes. It's not up to the Foreign Ministry to judge the legality of the decisions taken by those people," the statement said.
Earlier, the US-led coalition said it attacked a large group of pro-government troops in Syria's Deir ez-Zor, claiming that it had acted to defend US-backed Kurdish militias. Numerous Western media reports claimed that many of the people killed or injured were Russian nationals, who were in Syria as mercenaries fighting for Damascus.
Moscow denies any direct involvement with such paramilitary troops and insists that they act as private citizens. Being a mercenary or organizing a mercenary force is a crime in Russia, although in practice only a handful of people have been prosecuted for it.
You can share this story on social media: