Assange mocks Newsweek journalist duped by fake Twitter account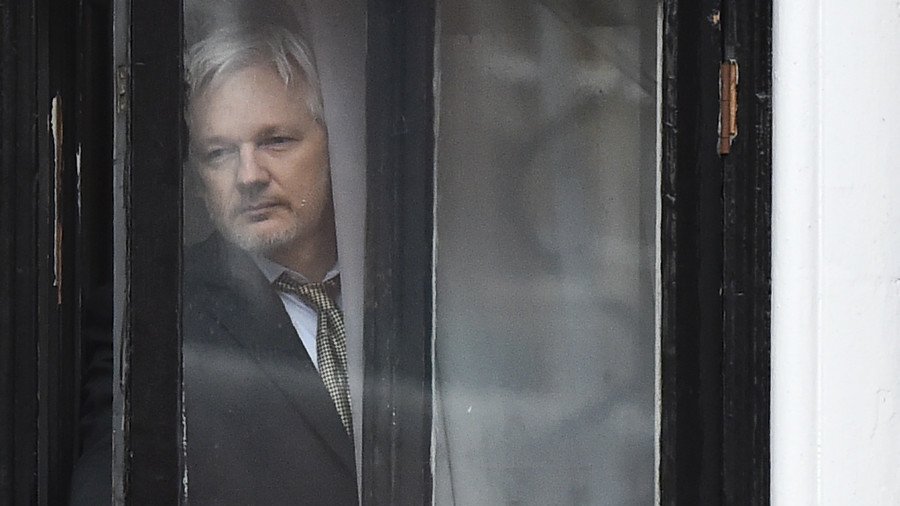 Julian Assange has issued a savage rebuke to Newsweek journalist Michael Hayden for being duped by a fake Twitter account impersonating the Wikileaks founder.
Hayden had responded to a tweet supporting US president Donald Trump from Assange impersonator @TheRealJulian. The fake account wrote: "Keep doing what you're doing Mr. President and know that the entire world is behind you!"
Despite the nature of the comment being completely out of character, Hayden took it at face value and he accused the Australian of being "one of those MAGA randos that rushes into Trump's replies to kiss up".
Assange responded with a filleting analysis of Hayden's journalistic professionalism and accused him of amplifying a "black PR operation" against him.
He also included a link to a Medium blog written by journalist Caitlin Johnstone which catalogues a range of fake Assange Twitter accounts and alleges that Twitter is "knowingly putting its foot on the brakes of Assange's Twitter presence".
The Newsweek journalist quickly deleted the tweet. He told RT.com that Twitter should verify Assange.
Like this story? Share it with a friend!
You can share this story on social media: