Conventional strikes, no nukes: Emergencies Ministry outlines likely scenarios if Russia is attacked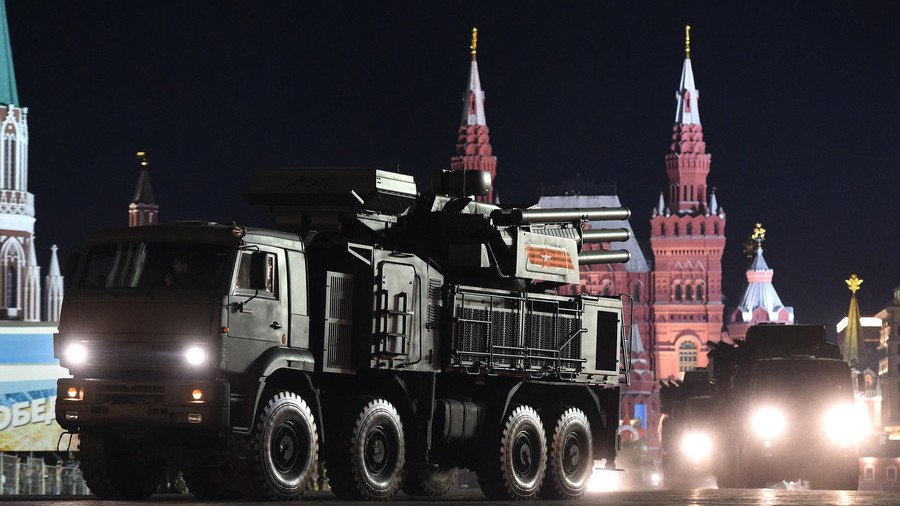 Enemy commando raids and conventional strikes are the most likely scenarios of war against Russia. The use of nuclear weapons is an unlikely outcome, the Russian Emergencies Ministry said in a report.
The comprehensive 164-page paper released by the emergencies ministry (EMERCOM) describes in detail how the Russian authorities would respond to disasters caused by enemy strikes. One notable passage was hidden deep in the middle of the lengthy document.
In an armed conflict, "the use of weapons of mass destruction, including nuclear weapons, is unlikely," the EMERCOM report states. The likeliest scenario would involve "the use of modern conventional weapons as well as operations by Special Forces."
While planning disaster relief operations, the authorities should take into consideration that "the potential enemy would not carry out targeted strikes [aimed at the] annihilation of Russia's population," according to the report.
Building underground shelters and maintaining existing facilities, including metro stations, in times of peace is crucial to ensure that civilians are safe in the event of an enemy invasion, it says.
The report made headlines in the local media on Saturday, prompting the emergencies ministry to downplay its significance. Responding to media reports, the ministry said it is not authorized to assess "the likelihood of nuclear strikes against Russian Federation" and forecast scenarios of war.
Later on Saturday, an EMERCOM spokesperson told Interfax the paper was based on current Russian national security doctrine. "It has been composed for civil defense experts and can be employed as a manual for developing relevant plans to protect the population," the spokesperson said. The EMERCOM report was compiled in 2017, the same year President Vladimir Putin ordered Russia's defense industry to be prepared for wartime operations.
Speaking to top military brass and senior executives of major defense companies last November, Putin said that "the ability of any economy to rapidly increase the output of defense products and services when it is needed is one of the most important conditions of the nation's military security." He added: "All strategic and… large enterprises must be ready for this."
Moscow has consistently voiced concern over NATO's military build-up in Eastern Europe, where the military bloc is expanding its infrastructure and is deploying additional troops to deter an "assertive Russia." The build-up involves the deployment of a substantial NATO contingent to the Baltic states and Poland, along with numerous military exercises featuring scenarios of a conventional land war.
Like this story? Share it with a friend!
You can share this story on social media: