Rotterdam Airport shutdown: Smoke reported in air traffic control tower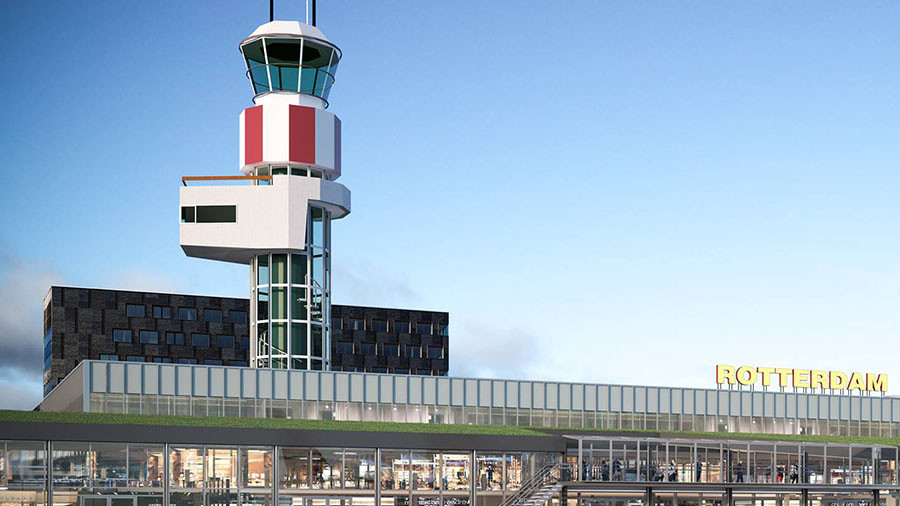 Air traffic into and out of Rotterdam The Hague Airport in the Netherlands was suspended for a time Monday after the discovery of smoke in the basement of the control tower, the airport said.
Airlive reported that the airport's main terminal was evacuated just before 4.30pm local time, and all flight operations were suspended. The air traffic control tower was also reportedly evacuated as a result.
No injuries have been reported and the fire is being investigated. Photos from local media at the scene showed a number of fire trucks and emergency personnel at the airport.
"Due to small smoke development in the basement of the air traffic control, there is no air traffic possible at the moment. We will keep you informed," an emergency notice on the airport's website read.
British Airways flight 4479 from London City Airport was due to land at Rotterdam at 4:30pm, but turned around, returning to the English capital. Meanwhile, a 5.20pm service to London was cancelled.
Flights in and out of the airport have since resumed.
You can share this story on social media: