The Aleppo Paintings: Bringing a warzone's story to life (VIDEO)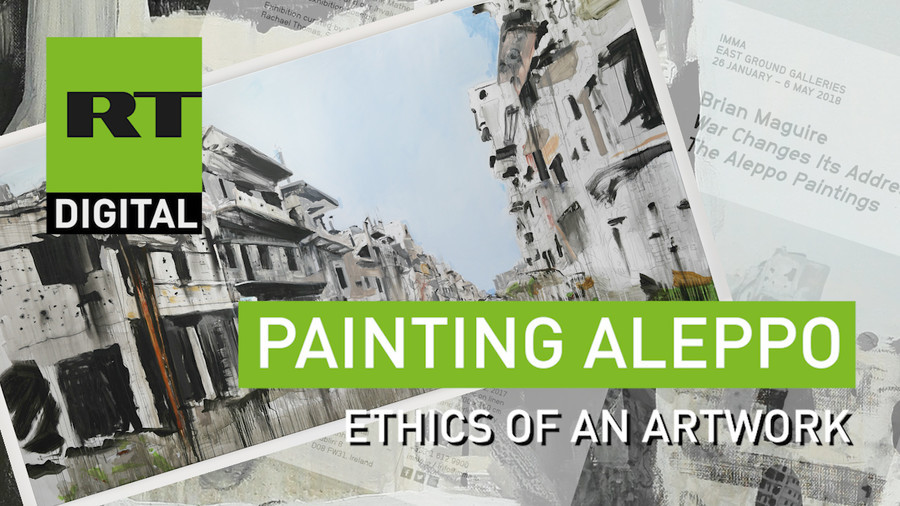 Buildings "subjected to war almost change into organic structures," says painter Brian Maguire of the scenes he witnessed walking the streets of war-torn Aleppo, all in the name of art.
The Irish artist visited Syria in March 2017 after eastern Aleppo was liberated. It was there he witnessed communities reduced to rubble. He held an art class for local children, asking them to paint pictures of their homes, and walked the streets with university students to hear their experience of life in a warzone. Maguire says it was all an "attempt to tell something of the life of the place."
The artist sat down with RT.com to discuss the work, the ethics, and what he hopes will be the lasting legacy of the 'Aleppo Paintings'.
Known for his documentary-style of painting, Maguire has previously created bodies of work centered on prisoners across the world and the families of women murdered in Juarez, Mexico.
This latest exhibition at the Irish Museum of Modern Art (IMMA) in Dublin poses a number of questions for the audience, the artist and society in general; Is it ethical to paint a warzone? A war on which the world is divided? Is it ethical to place those paintings on gallery walls thousands of miles away?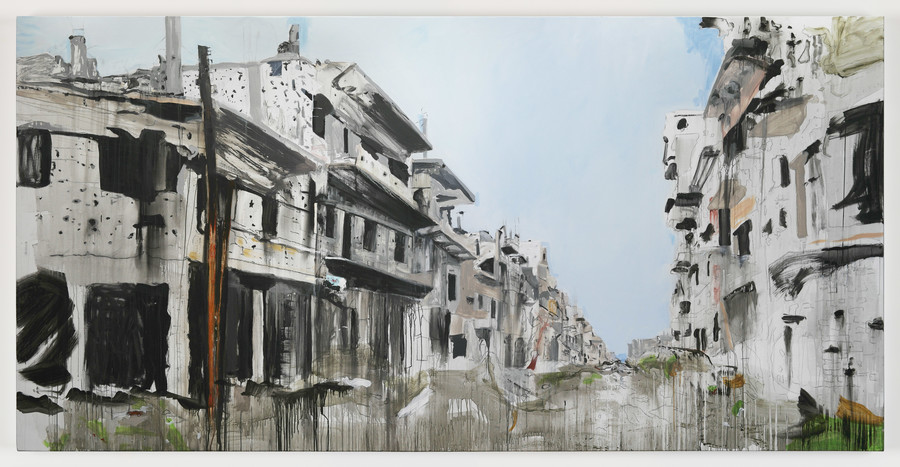 "One of the tragedies of news…is the speed at which information is handled," says Maguire. He hopes his new body of work 'War changes its address: the Aleppo paintings' will have a lasting impact, unlike the standard news cycle.
Watch the full interview here.
ByAisling O'Rourke Video Sergio Angulo
Like this story? Share it with a friend!
You can share this story on social media: