Swedish court clears man of fraud charges because he was in love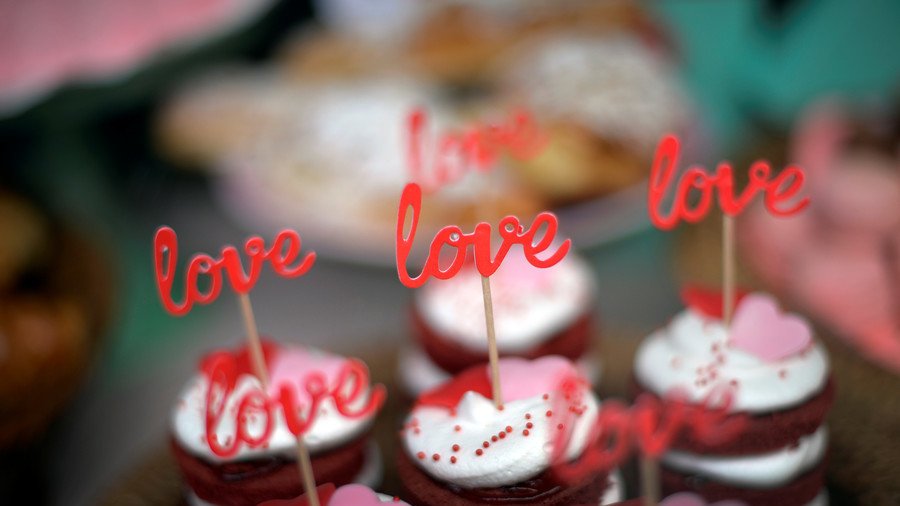 A lovestruck man who attempted to cash several fraudulent cheques has been cleared of all charges by a Swedish court because he wanted to impress a new lover.
On Tuesday, Helsingborg District Court took pity on the man and cleared him of all charges of fraud and attempted gross fraud as the court determined that he was simply unlucky in love.
The middle-aged man had been talking online to a Belgian woman in her mid-20s for about six months when they fell in love and began discussing marriage, reports the local Kvällsposten newspaper.
The woman then reportedly told the man she had fallen ill and her father had died. She said her inheritance was in the form of traveller's cheques, which she was unable to cash because she was in hospital. The man agreed to help by cashing two $500 cheques at a bank in Helsingborg.
The following day, however, when he attempted to cash eight more cheques at a different bank, staff became suspicious and the police were alerted.
It transpired that all the cheques were counterfeit and despite prosecutor Eleonora Johansson saying she did not believe the man's story, the court found him not guilty on all charges of fraud.
"[He] started a relationship with a significantly younger woman and decided to live together without having met in real life is not something unique to him," read the court's ruling.
"[He] was very much in love and excited that he and the woman would finally be together. In such a situation it is easy to act in a naïve and gullible way."
You can share this story on social media: