Facebook avatars: Full 'body masks' on the way for social network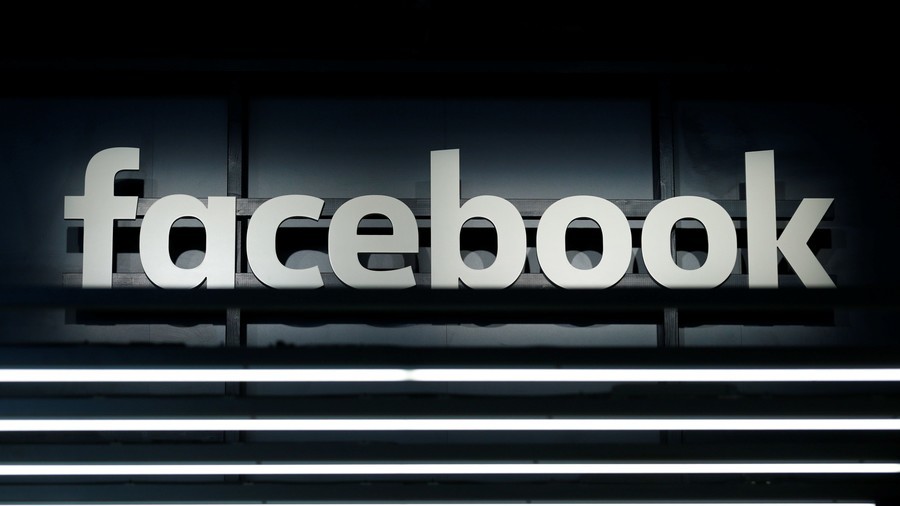 Facebook is working on computer vision models that could see its users take on the guise of weird and wacky avatars online.
Through 'Facebook Spaces' the social media giant has already dabbled with virtual reality avatars. Released last year, the social hub allows VR headset owners to create their own cartoon avatar from a recent photo, before joining up with their friends in an online world.
READ MORE: 'Like hanging out in person': Facebook launches new VR platform
Now the Facebook AI Camera Team has announced that "new technology" is on the way for users, one that can identify and track whole body movements.
The development is not unlike augmented reality filters widely used on Snapchat and Instagram, which can interpret 3D objects via a smartphone camera. However, Facebook appears to want to one day roll out full body filters or masks.
"We recently developed a new technology that can accurately detect body poses and segment a person from their background. Our model is still in research phase at the moment, but it is only a few megabytes, and can run on smartphones in real time," Facebook research blog states.
READ MORE: 'Addictive' social media should be regulated like tobacco industry – tech CEO Benioff
"Someday, it could enable many new applications such as creating body masks, using gestures to control games, or de-identifying people."
Known as Mask R-CNN, the technology aims to pick out movements in an image. The challenge Facebook faces is making an application that can identify the myriad movements of a human body.
You can share this story on social media: