Twitter experiences outages across W. Europe, Moscow & Istanbul (IMAGE)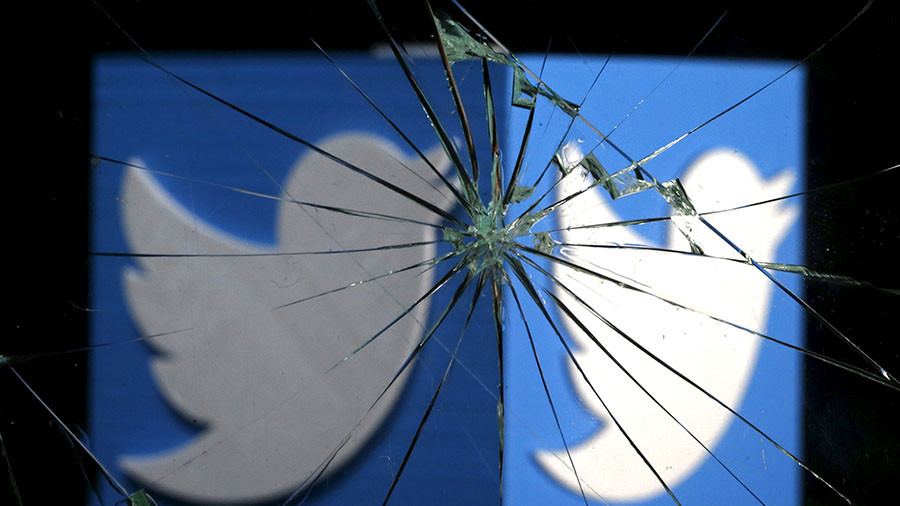 Twitter users reported having trouble accessing the platform across parts of of Western Europe and Russia, according to complaints logged online.
The social media site wasn't working in countries across Europe Thursday, and hundreds of users reported problems according to Downdetector.com.
Most of the problems were reported by desktop users, but the site was also not accessible on Android or Apple apps. The highest volume of complaints emanated from major cities including Moscow, Istanbul, London, Paris, and Berlin.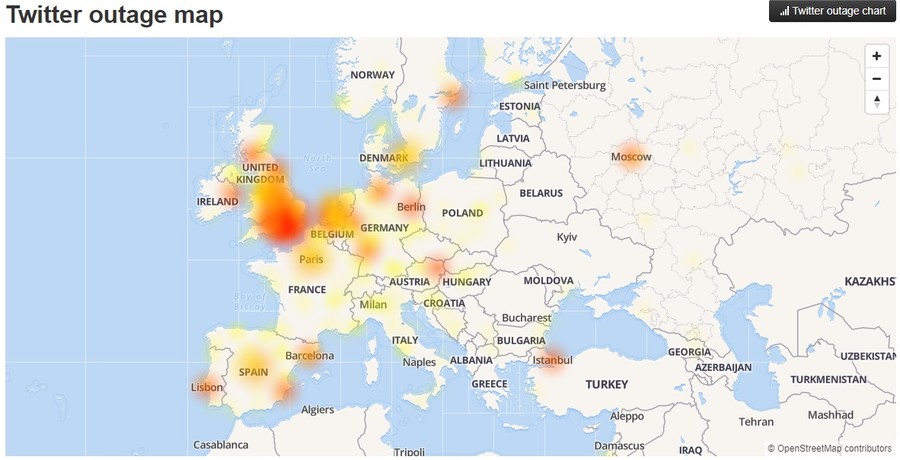 People attempting to visit the platform were met with a blank screen and a spinning loading bar. The problems began at approximately 8pm (GMT), and the site functioned normally again for many users approximately 20 minutes later. It's not yet clear what caused the outage.
RT.com has contacted Twitter for comment.
Twitter is usually the first port of call for social media users when other platforms such as Facebook or Slack experience technical difficulties. However, with Twitter itself down, people were unable to tweet their frustrations at not being able to use the service, instead turning to Facebook in confusion over the outage.
After normal service resumed Twitter was flooded with people sharing memes expressing how they coped without their Twitter fix.
You can share this story on social media: