Firefighters battle huge blaze beside Dublin airport (VIDEOS, PHOTOS)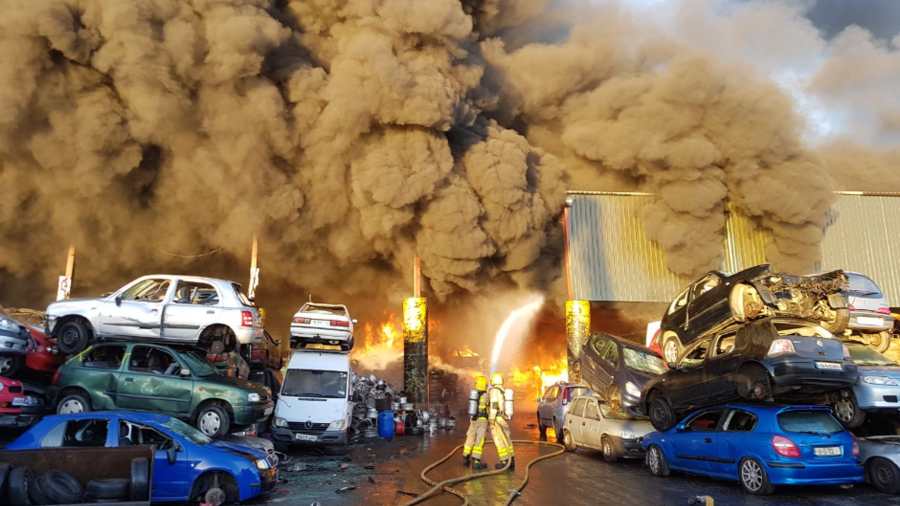 Eight units of Dublin Fire Brigade were required to tackle an enormous blaze that broke out beside Ireland's main airport.
Emergency services were alerted to the fire at St Margaret's scrap metal recycling facility in north Dublin Wednesday, a site to the west of the airport's main terminals.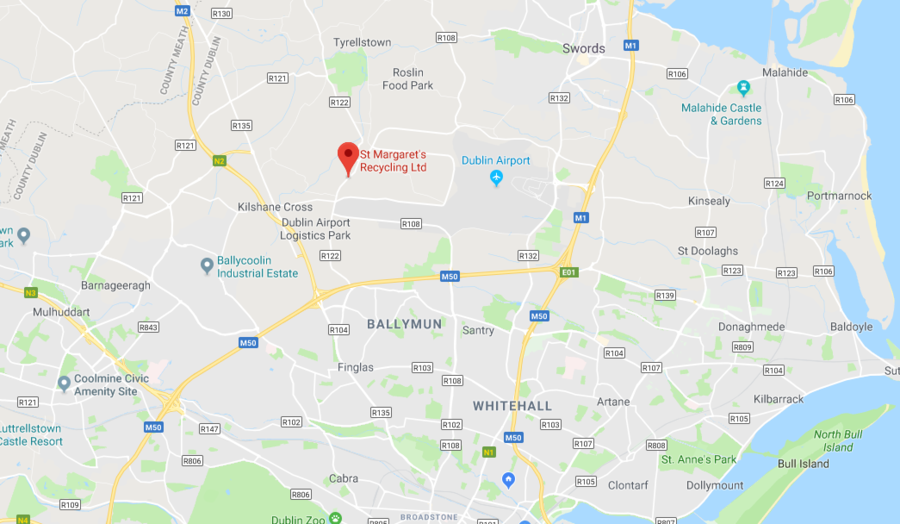 Dublin Fire Brigade released video footage showing huge columns of black smoke billowing out of the scrapyard. One of the plant's buildings can be seen engorged in flames while numerous cars are also on fire.
Mandatory Credit: Dublin Fire Brigade
Eight fire units, including an aerial ladder and a foam unit attended the incident. Drones were also used to help the firefighters analyze the situation and decide where to direct their resources.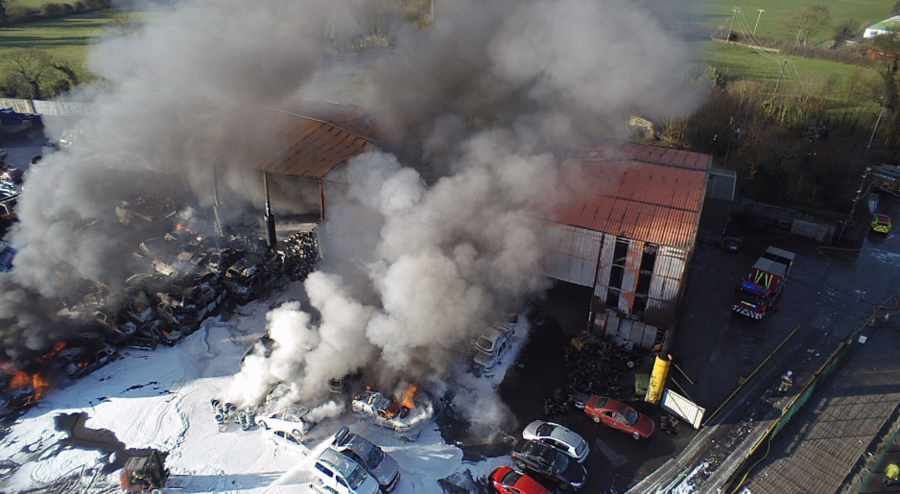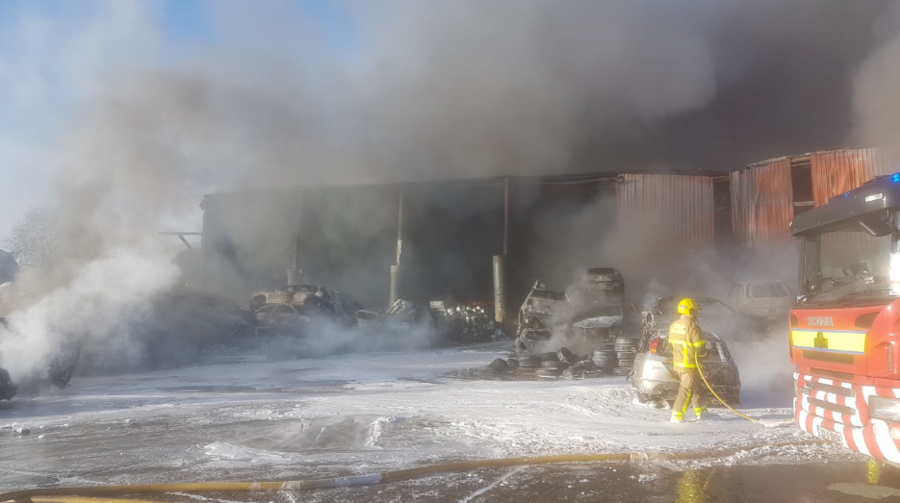 After passengers at Dublin Airport tweeted concerns about the large plume of smoke visible from the terminal buildings, the airport clarified that the blaze "is not on the airport campus and the smoke is not having an impact on airport operations".
Residents living in the area were told to close their windows to prevent smoke entering their homes. The fire brigade had to source an increased water supply from the county council to tackle the inferno.
It is not yet known what caused the fire or how much damage has been caused. After burning for several hours the fire was brought under control at around 1pm local time. No one was injured in the blaze.