Manhunt underway as father kidnaps dangerously ill infant son in France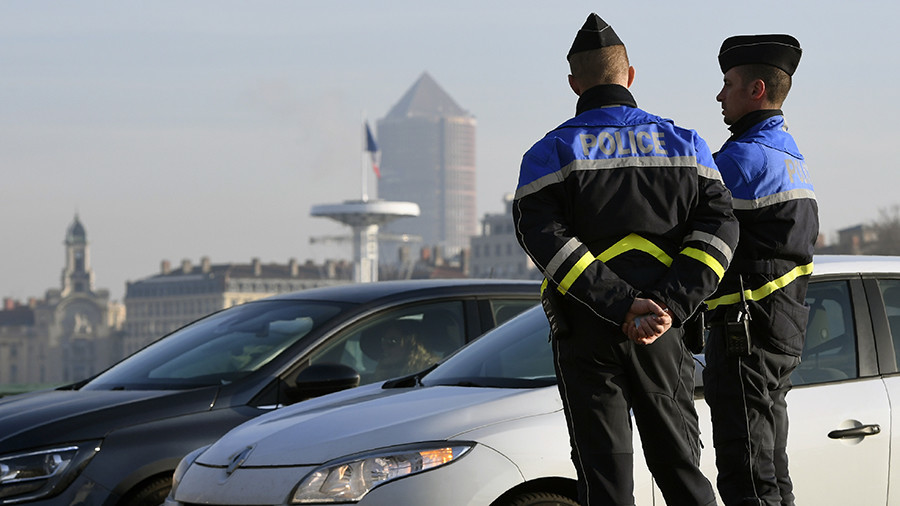 A manhunt has been launched for the father of a two-month old baby suspected of kidnapping the infant on Friday evening. The child was taken from intensive care and authorities say his life is in danger.
UPDATE: Fatally ill French baby found 'safe and sound' at uncle's home after being kidnapped by his father
The baby, identified as Tizio, was kidnapped from the Purpan hospital in Toulouse where he was undergoing emergency medical treatment to save his life, prosecutors announced Saturday. He was being kept alive via gastric and intravenous feeding tubes, but was snatched from the intensive care unit Friday evening, triggering France's child abduction alert.
"I would like to address Brendan, Tizio's father. I wish to remind him of the gravity of his son's condition, that he (Tizio) is in mortal danger, and of the absolute necessity that he return his little boy to emergency care as soon as possible," Anne Ferrer, the director of the Purpan Hospital in Toulouse, told reporters, as cited by BFMTV.
"Tizio was transferred to the emergency pediatric care unit on December 26 which is specifically equipped to care for his specific condition."
The infant has a severe infection and will not survive without specialist medical care. Authorities believe the two may be in the Ariege region.
The boy's father, 33, has been described as, "tall and slender with a full beard and long black-brown curly hair," and was last seen wearing a dark jacket. The man had separated from Tizio's mother, but the two maintained an amicable relationship, The Local reports.
Anyone who may have seen the man is being urged to come forward.
The baby was last seen on Friday at approximately 6pm local time but the alarm was reportedly not raised until 1am that night during feeding time, as the hospital authorities had assumed Tizio was in the care of his father somewhere in the hospital.
"The only thing that matters for us is to find the baby really fast," an unnamed hospital official said, as cited by The Local.
France's child abduction alert system has been used 22 times since its inception in 2006, with all children being found safe and sound, Le Parisien reports.
You can share this story on social media: