Iceland makes gender pay gap illegal in groundbreaking world first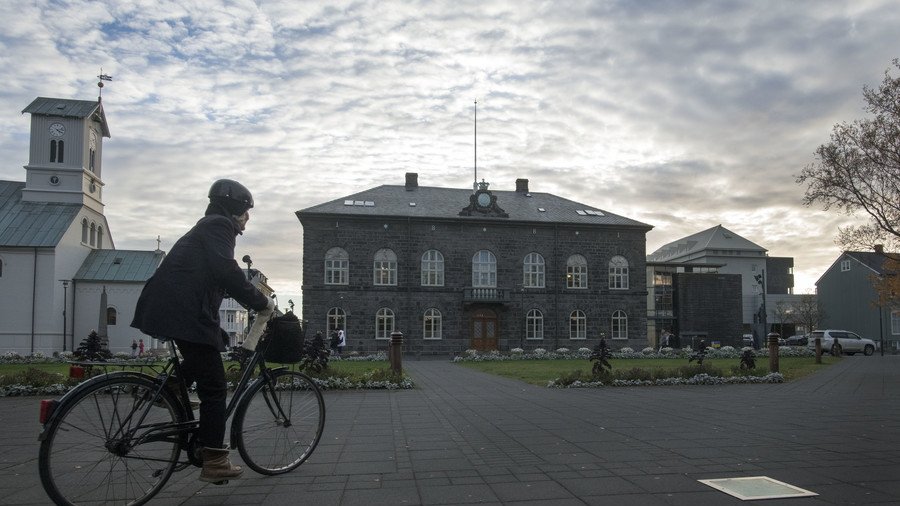 Women in Iceland woke up to a brave new world Monday as the country became the first nation on the planet to make equal pay between the sexes a legal requirement.
The groundbreaking legislation came into force on New Year's Day, but has been in the works since March when the measure was announced to coincide with International Women's Day. Under the new legislation, companies and government agencies with more than 25 staff members will have to obtain a certificate from the government proving their equal pay status. Those found in breach of the law will face fines.
The island nation of just over 320,000 people is the world leader in gender equality and has been recognized as such for the past nine years by the World Economic Forum (WEF). The body's latest report states Iceland has been acting as "a leader on female political empowerment and a strong performer on wage equality."
The Icelandic law was broadly supported by all parties in parliament. Some 50 percent of parliamentarians are women. Politicians from across the globe have also given the move their backing. Writing on Facebook, US Senator Bernie Sanders said the legislation is an example to the US which ranks 49th in WEF's gender equality table.
"We must follow the example of our brothers and sisters in Iceland and demand equal pay for equal work now, regardless of gender, ethnicity, sexuality or nationality. As we fight back Republican efforts to revert women's rights to second-class, it is important to not lose sight that our real goal is to move forward and expand women's rights," Sanders wrote.
You can share this story on social media: