Insta hero Russian sailor pulls astounding 'alien' fish from ocean depths (PHOTOS)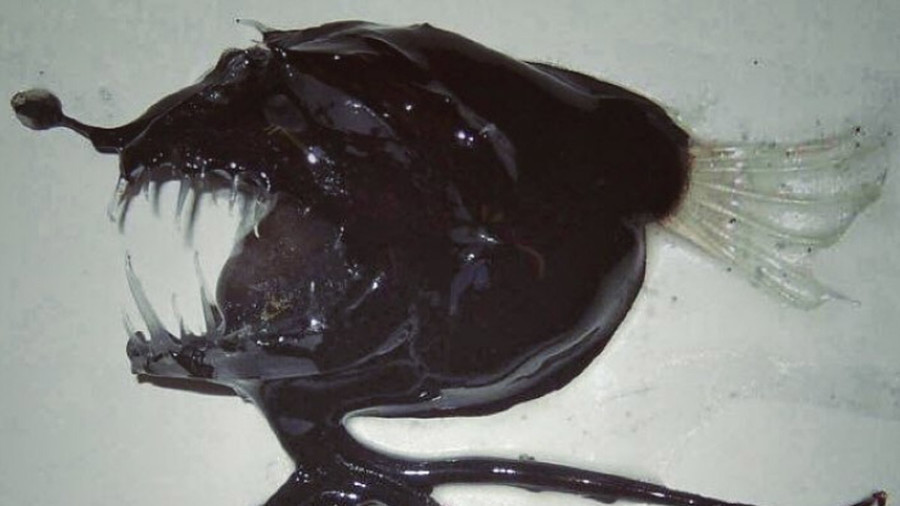 Insta famous Russian fisherman Roman Fedortsov, who routinely goes viral for shocking photos of bizarre creatures that get caught in his fishing net, is back with another haul of strange monsters from the depths of the ocean.
Fedortsov works on a trawler based out of Murmansk in northwest Russia. The ship usually traverses the seas of the Arctic Ocean but he has also posted pictures of monsters found off the coast of Africa.
He has built a huge following on Twitter and Instagram as people seem to have an insatiable appetite for the freakish fish he serves up.
Some of the extraordinary creatures are surprisingly beautiful – while others are straight up terrifying.
The sailor does not even know the names of some of the more unusual fish that he posts. Fedortsov said this puzzling yellow-eyed creature was captured at a depth of about 500 meters in the Norwegian sea.
The photos of his bizarre specimens have been met by a flood of reaction online. Several commenters said the fish looks like an alien while others said it had put them off their lunch.
You can share this story on social media: