51st state? Taiwan accidentally prints Washington's airport inside own passports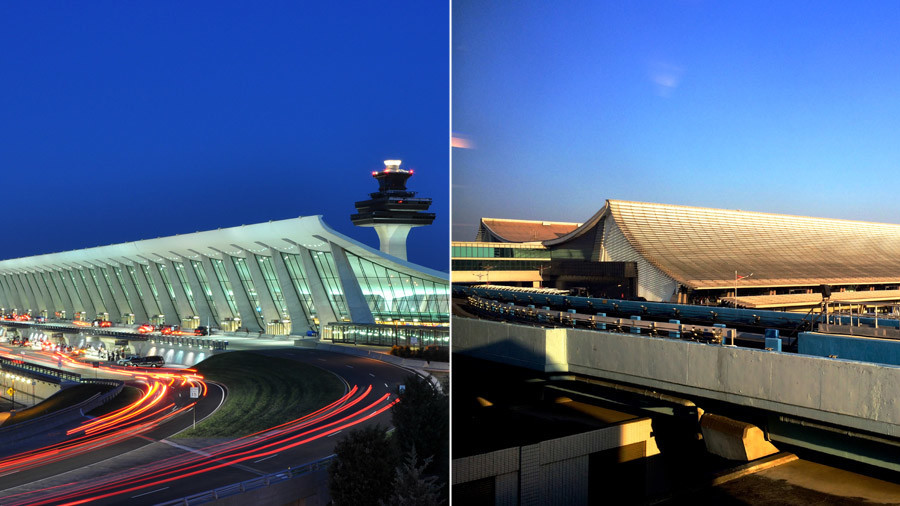 Taiwan will have to print 200,000 new generation biometric passports after it was discovered that an inside page featured, not Taiwan Taoyuan Airport, but Washington Dulles International Airport.
"I apologize to the public for the major oversight and will take full administrative responsibility for the incident," said Agnes Chen, the head of the Bureau of Consular Affairs, after handing in her resignation.
The error was discovered by users online after officials handed out the first 285 passports from a print run which cost the government $2.7 million.
Initially, the foreign ministry dismissed the allegations, claiming that what was featured was "100 per cent Taiwanese scenery," before finally admitting to the error, insisting it would hand out the passports anyway. This raised a furore and officials backtracked once again, recalling all documents and offering their owners a replacement.
Opened in 1979, Taiwain's busiest airport was directly inspired by Washington Dulles, which was designed by famed neo-futurist architect Eero Saarinen, and began operating in 1962.
As well as taking design cues from the international landmark, Taipei chose the project to represent its close ties to the US, which became one of the country's closest allies after its split from China following a decades-long civil war that ended in 1950.
The incident largely prompted amusement on mainland Chinese social media networks, with many users commenting that Taiwan was confirming its status as the Unites States' "51st state."
You can share this story on social media: