'7 grams of pot, 24 cops': French police mocked over anti-drug op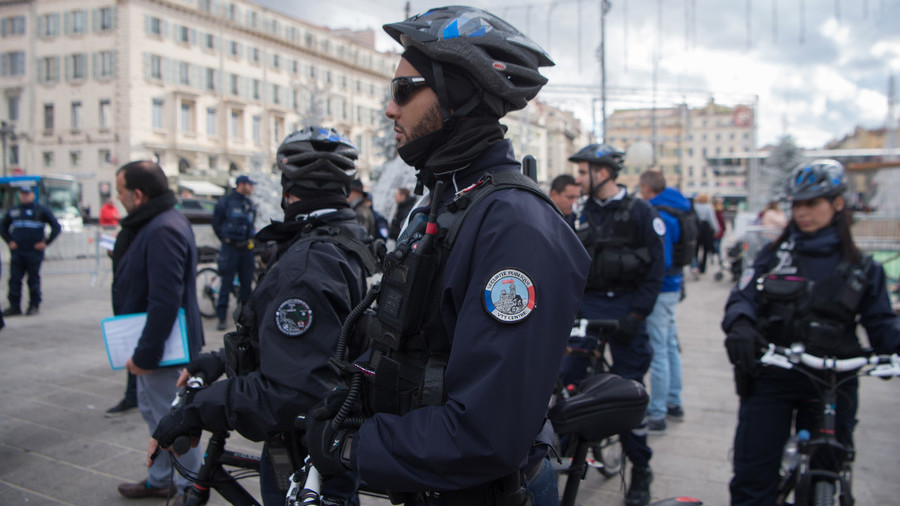 A French anti-drugs police operation became the laughing stock of social media, after law enforcement officers revealed on Twitter that 24 cops accompanied by two sniffer dogs were deployed to find just 7 grams of cannabis.
A glorious tweet from the police in Loire-Atlantique, western France, reporting the results of an anti-narcotics operation at the Nantes university hospital, did not go unnoticed.
"Security and drug search operation at the St Jacques hospital - 24 police officers mobilized, 10 people + 3 buildings controlled with the support of 2 dogs - 7gr of cannabis found in the room of 1 patient," the police wrote on Saturday.
Internet users, an award-winning film maker Matthieu Kassovitz among them, couldn't help making fun of the scope of the police operation.
"Bastards. 7grams !!! 24 policemen !!!!! You are a band of good for nothing," he wrote.
Many others could not contain their feelings too.
"Congratulations for this uselessness!"
"24 people and 2 dogs to target 7 grams of a product that is considered therapeutic in many countries. And you are proud of it?"
"24 policemen to target 7grams… what an act of bravery."
"I hope our society will soon realize that it has pressing priorities other than mobilizing 24 people for 7grams of a substance consumed by consenting adults."
READ MORE: French cop who attempted suicide twice tells why more colleagues take their own life
You can share this story on social media: