Overnight 4.2 earthquake hits northern Iran leaving 1 dead, more than 70 injured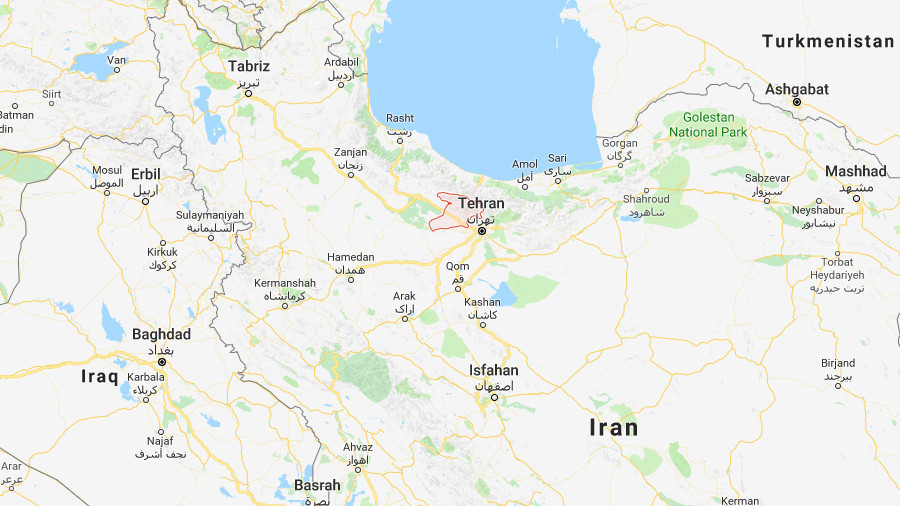 A 4.2-magnitude earthquake struck Iran's Alborz Province early on Wednesday, killing at least one person and injuring 75, according to local media.
The quake, with a depth of 12 kilometers (7.5 miles), hit some 39 kilometers west of the Iranian capital, Tehran, according to the Fars news agency citing the seismological center of the Geophysics Institute of Tehran University.
The US Geological Survey measured the magnitude as 4 on the Richter scale, and the depth as 10 kilometers.
Irna news agency reports that the earthquake occurred at 00:54 local time (21:24 GMT), leaving 1 person dead and 75 more injured.
The Tehran Times puts the number of injured at 46, and three people were taken to hospital. Some schools in western Tehran and Karaj reportedly closed and cancelled exams.
You can share this story on social media: