Drug dealer with 1,000 joints mistakes Copenhagen police car for taxi, asks for ride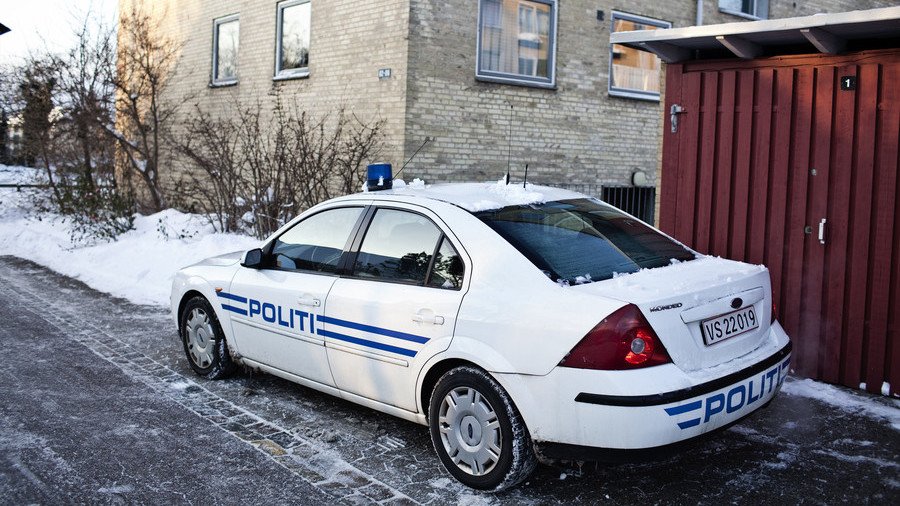 A hurried drug dealer carrying around 1,000 cannabis joints mistakenly hopped into a police car in the Danish capital thinking it was a taxi. Unlike the man, police officers were "happy" about the mix-up.
It was "a big surprise" for the cannabis dealer in Copenhagen's weed-friendly commune of Christiania, when he learned the 'taxi' he jumped into was actually a police patrol car. Instead of a quick ride home, he was searched. "The police officers were happy to see him, since he was carrying around 1,000 joints," Copenhagen law enforcement tweeted Thursday.
There wasn't much to explain, as the man was carrying all of his possessions in his arms, Police Chief Jesper Bangsgaard told Jyllands Posten.
Although police initially tweeted the careless 'passenger' would only face a fine, it later amended its statement, saying the man could get a jail term. A maximum sentence may potentially land the man behind bars for eight years.
While the sale of cannabis is illegal in Denmark, Christiania has become famous for its liberal attitude towards marijuana. In a crackdown on the district's illegal trade, police conducted a number of raids in recent weeks, clearing more than 40 cannabis stalls on the aptly named Pusher Street.
You can share this story on social media: