Irish heritage NGO struggles to save ancient Christian site from turning into 'Star Wars island'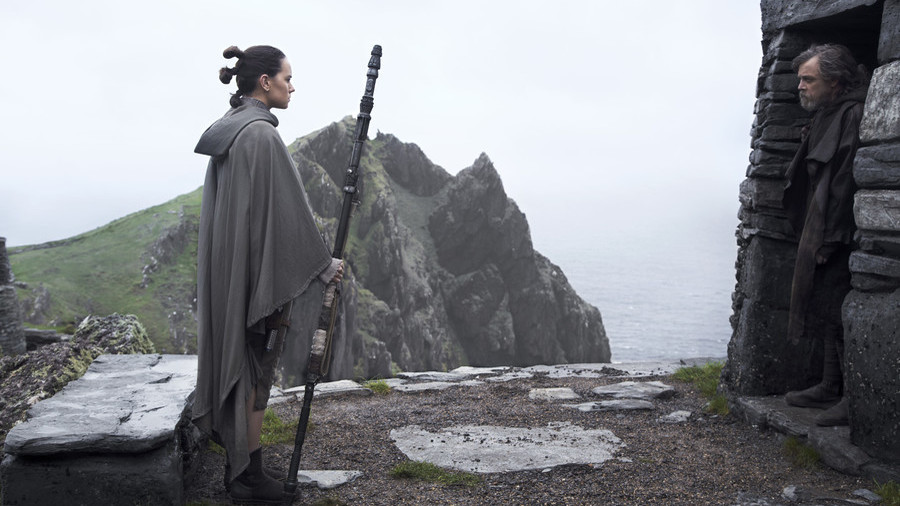 The Irish island of Skellig Michael has played a pivotal role in the latest Star Wars films, but Ireland's tourist board's rebranding of the early Christian site as a "fantasy film destination" has triggered an outcry.
Recent campaigns from Tourism Ireland have heavily promoted the Star Wars connection with the small island off the coast of county Kerry. Luke Skywalker actor Mark Hamill appeared in an ad promoting tourism in the west of Ireland and the tourist board even has a Star Wars section on its website.
Only 11,100 are allowed to visit the Unesco World Heritage site each year under a conservation plan agreed between the Irish state and Unesco. However following the release of 'The Force Awakens' in 2015, the numbers have increased each year. More than 14,000 people visited in 2016 and that number jumped to 16,000 this year.
READ MORE: Dark Vador vs Luc Courleciel? Love or hate Star Wars in French
The Irish National Trust (An Taisce) is leading the charge against the Star Wars-ification of the ancient monastic settlement. It has created a 26-page report detailing the impact filming has had on the island.
It has contacted the Minister for Culture, Josepha Madigan, to intervene in the islands "cultural rebranding" and urged her to carry out an independent review on the impact filming has had on Skellig Michael.
The NGO said the decision to allow Disney-Lucas to use the island as a shooting location has resulted in the "effective rebranding of the island as a Disneyesque theme site," the Irish Times reports.
Would Concur - The mystery of early Irish monasticism combined with rich natural history should be what Skellig Michael is about - @josephamadigan - An Taisce urges Minister to intervene over 'rebranding' of Skellig Michael https://t.co/hWqRfDGQod

— KylebroughlaunBeltie (@Beltie1) December 20, 2017
"The reason for the [UNESCO] designation is because of the significance of the early Christian monastic site, which is part of a group of sites extending across Egypt, Syria... [The sites] are part of the cultural history of the world," Ian Lumley from An Taisce said on Irish radio station Newstalk.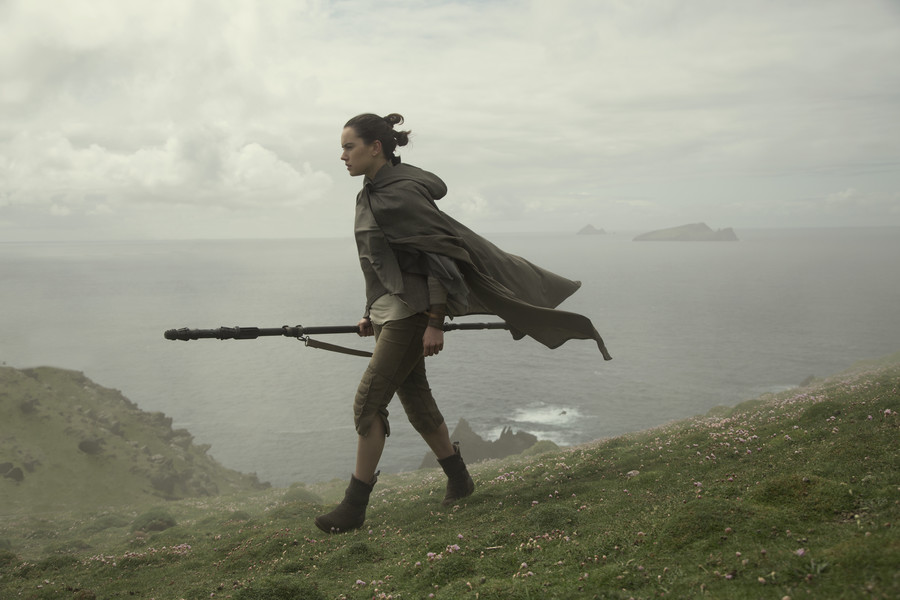 "[Star Wars] brought about a rebranding, a change in the image and perception of the site. Every time the word Skellig is mentioned... that branding of the Disney franchise is now inextricably entangled with it."
"The spiritual, the cultural, the historical significance of the island, the basis on which it was designated by UNESCO as a World Heritage site, is being swamped by that commercial rebranding," he concluded.