WikiLeaks lawyer's office stormed by hooded raiders in 'attempted robbery'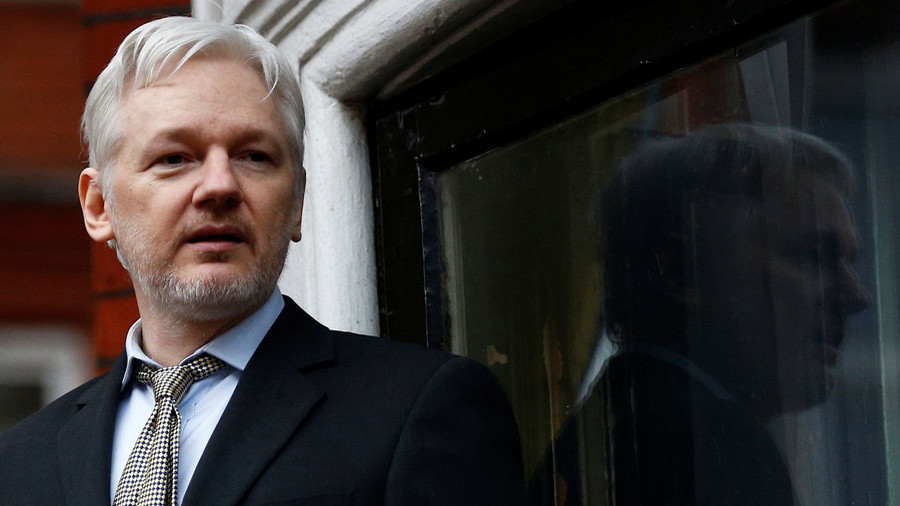 Three hooded raiders broke into the office of WikiLeaks lawyer Baltasar Garzon in Madrid, covering security cameras with tape in what police described as a "very professional" operation.
The break-in took place at dawn on Monday, and police are treating it as an "attempted robbery," El Pais reports.
The thieves didn't take any money and police are waiting for technicians to confirm whether any files were taken or copied from Garzon's computer. Police are analyzing the security cameras at the entrance to the office.
"They have not taken what they have been looking for," Garzon told El Periodico. He confirmed to Ser his clients' security "has not been affected," and that the people "acted very quickly."
El Diario reports an employee of the firm told police the individuals did attempt to copy information stored on their servers, but that they were unsuccessful. All they took from the office was a Christmas ham.
Assange and WikiLeaks tweeted about the break-in, with WikiLeaks tying it to the CIA's pursuit of the two. CIA Director Mike Pompeo has made a number of threatening statements about the whistleblowing organization and described it as a "hostile intelligence service," while Attorney General Jeff Sessions said in April that Assange's arrest is "a priority," and that the Justice Department had started to "step up" its efforts to seek jail time for those involved with the whistleblowing organization.
"As CIA threats against WikiLeaks heat up, at least three masked men dressed in black have broken into WikiLeaks' chief counsel Baltasar Garzon's legal office," WikiLeaks wrote.
Garzon heads Assange's legal defense, working on his case to avoid extradition to Sweden and preparing for the charges US authorities are said to have prepared against him.
He is known for investigating public officials and those suspected of genocide and war crimes, including Chile's former ruler Augusto Pinochet, and opened an investigation into crimes committed during the Spanish Civil War and under General Francisco Franco's dictatorship.
Garzon was prevented from working as a judge in Spain in 2012 after he was found guilty of illegally wiretapping the money-laundering Gurtel network. His supporters and human rights organizations said the case against him was a "threat to human rights."