Facebook launches purge of 'engagement bait'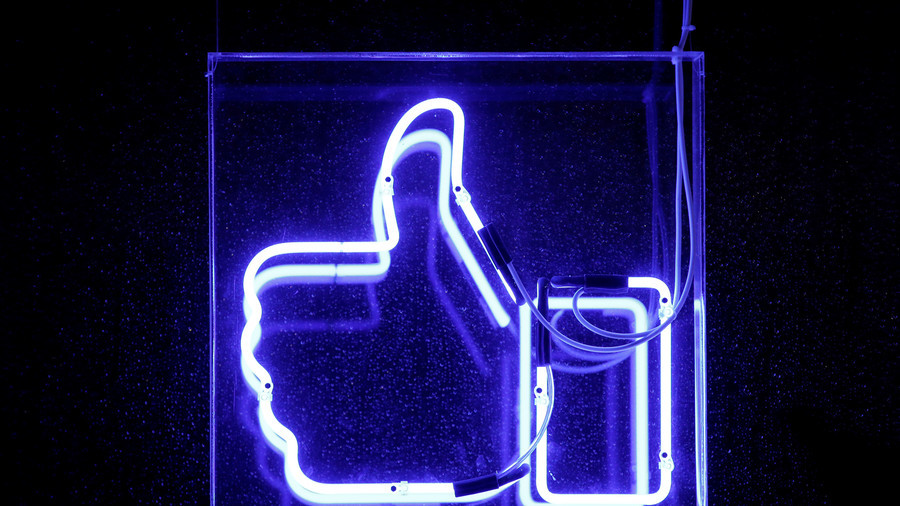 Facebook has identified a new type of clickbait that seeks to take advantage of its news feed algorithm by using so-called "engagement baiting" to drive traffic. The social network has now announced plans to tackle the tactic.
We've all seen these posts, that usually read something like this: "Tag a mate who likes dogs," "Like if you're a (insert star sign here)" or "Share this with X amount of friends to win (insert prize here)."
The posts can be highly annoying and, according to Facebook, people dislike them because they "goad them into interacting with likes, shares, comments, and other actions." But there is a reason both people and pages use "engagement baiting."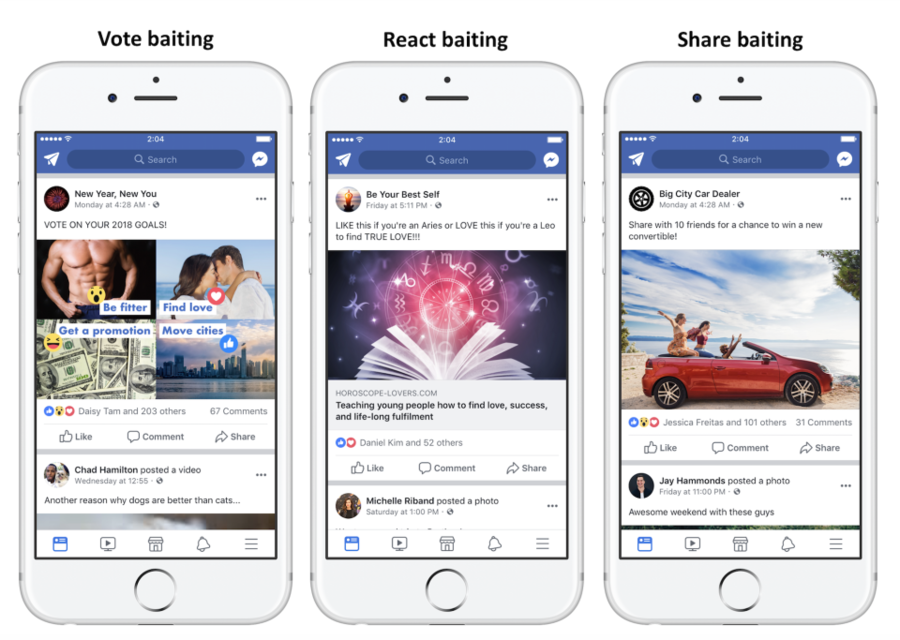 The more interaction a post gets from engagement baiting, the better that post performs, which in turn helps the page or person to grow their reach, by showing up on more News Feeds. But not for long as, beginning this week, Facebook will start "implementing stricter demotions for Pages that systematically and repeatedly use engagement bait to artificially gain reach in News Feed."
"We want to reduce the spread of content that is spammy, sensational, or misleading in order to promote more meaningful and authentic conversations on Facebook," the company added. Those persistently using engagement bait will see "significant drops" in their reach on the site.
To combat the unwanted posts, Facebook said it will employ a machine learning model that the company has fed with "hundreds of thousands of posts" in a bid to detect various forms of engagement bait.
However, there are exceptions to the rule: posts that ask people for help, advice or recommendations, or seek to raise money for charity will be spared the machine learning tool's swift hand. One wonders how long it will take purveyors of clickbait to adapt to this new update, so don't be surprised to see the phenomenon return in some form in the future.