US should have withdrawn its estimated 200 nukes from Europe long ago – Moscow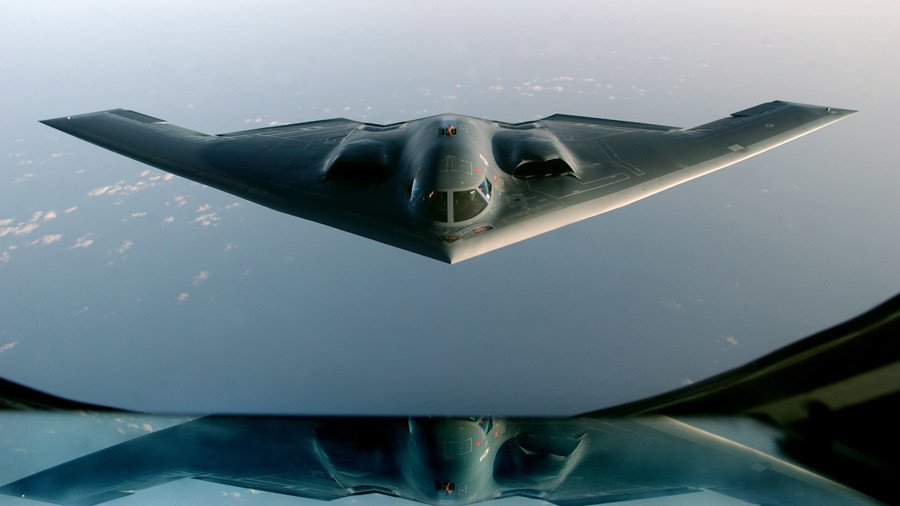 The US should withdraw the nuclear weapons it has deployed in Europe rather than upgrading them, a senior Russian diplomat has said. Moscow is concerned that the upgrades are making the bombs more suitable for actual combat.
The US stores an estimated 200 of its B61 nuclear bombs in countries like Germany, Belgium, Italy, the Netherlands and Turkey as part of NATO's nuclear sharing program. Russia has long considered the continued presence of American nuclear weapons in other nations as a hostile gesture after the Cold War.
"Russia has long withdrawn its nuclear weapons to its national territory. We believe that the American side should have done the same a long time ago," Mikhail Ulyanov, head of the non-proliferation and arms control department in the Russian Foreign Ministry, told RIA Novosti.
"They are actually planning to upgrade them to be, according to some retired American military officials, 'more suitable for combat use' thanks to better precision and somewhat reduced power," the diplomat said, adding that Moscow suspects that the US may have plans to deploy additional nuclear bombs to Europe under the guise of an upgrade.
In August, the US National Nuclear Security Administration announced a second successful test of the B61 – the 12th version of the bomb with no nuclear warhead. The first test was conducted in March. The Mod12 version is meant to replace a number of older designs by refurbishing them, with the process expected to start in 2019.
Moscow criticized the US not only for keeping nuclear weapons in non-nuclear nations, but also for training its NATO allies in their deployment. Such actions, Russia believes, violate the spirit of America's non-proliferation commitments.
The Trump administration plans to spend over $1 trillion upgrading America's nuclear arsenal, claiming it is necessary to keep up with Russia.
You can share this story on social media: