Minister joins calls for anti-Semitism czar in Germany's next government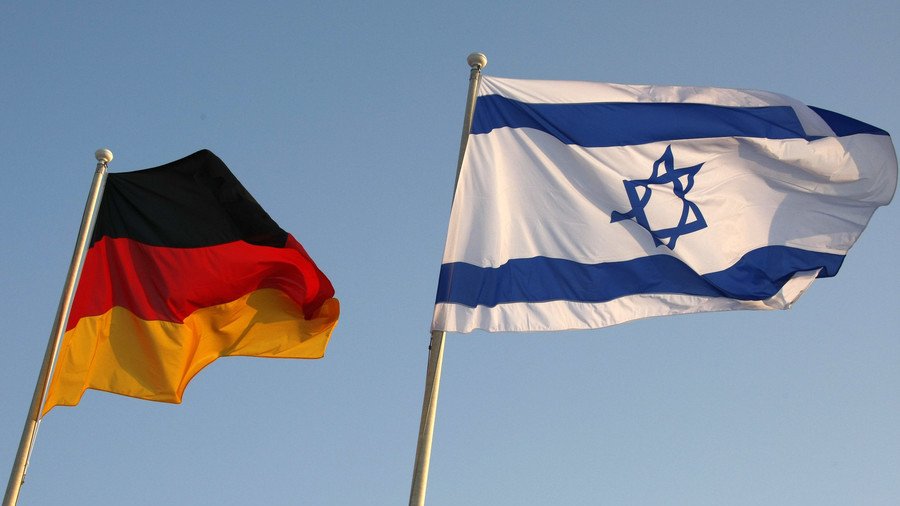 Germany's acting interior minister has lent his support to the creation of an anti-Semitism commissioner in the country's next government.
Thomas de Maiziere nailed his colors to the mast in an interview with German newspaper Bild am Sonntag, following demonstrations in Berlin in which people protesting the US decision to recognize Jerusalem as the capital of Israel were reportedly seen burning the Israeli flag. The creation of the role was also recommended by Germany's Central Council of Jews as well as an independent panel of experts.
"A single crime motivated by anti-Semitism is one too many and shameful for our country," he told the paper. "Hatred towards Jews must never be allowed to take hold of Germany again." De Maziere also said that Germany "cannot tolerate" the burning of another country's flag as it constitutes "the symbolic annihilation of a country's right to exist."
US President Donald Trump's decision to recognize Jerusalem as the Israeli capital sparked protests outside the US Embassy in central Berlin and in Neukoelln, a borough of the German capital known for its high concentration of immigrants.
Last week German police took to Twitter to advise against bringing US or Israeli flags along to protest rallies against the Jerusalem decision. "Any dangerous objects as well as the US and Israeli flags are not allowed at the demo," the Berlin police wrote in a Twitter post ahead of a pro-Palestinian rally on Friday. The police also warned potential rally participants that the officers would carry out personal searches and would be accompanied by interpreters to monitor for "offensive utterances."
READ MORE: 'Sky hasn't fallen': Haley downplays Middle East turmoil after Trump's Jerusalem decision
"Burning a flag is not a crime, whether it be Israeli or American or from any other nation" Berlin police spokesman Thomas Neuendorf explained to broadcaster Deutsche Welle. "The only exception is, for instance, when a flag is taken from an official building such as an embassy and burned."
Three months on from its election in September, Germany is still without a functioning government. Not having won a majority, Chancellor Angela Merkel, the Christian Democratic Union leader, has been frustrated in her attempts to enter into a coalition with the Christian Social Union in Bavaria (CSU).
One of the main sticking points in negotiations is immigration, which the CSU wants to limit to 200,000 people in the coming year.
You can share this story on social media: