At least 1 dead as 6.5 magnitude earthquake strikes Indonesia (PHOTOS)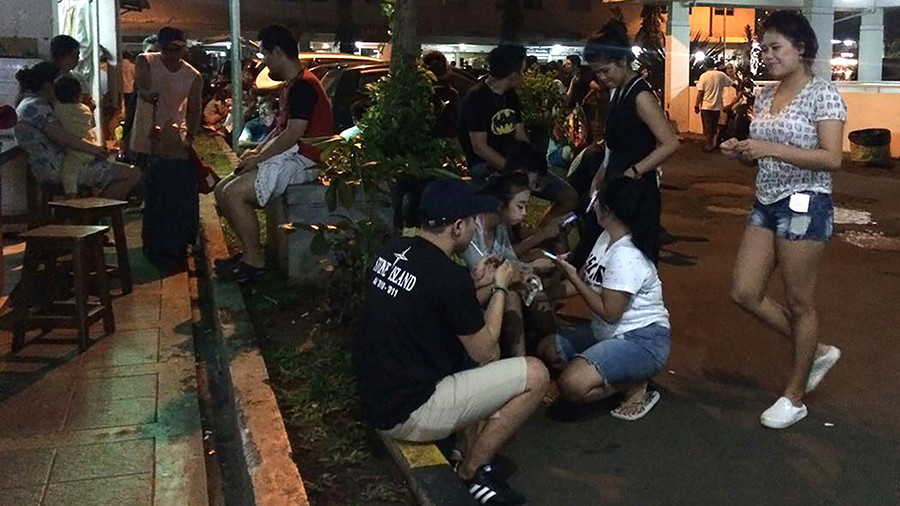 A magnitude 6.5 earthquake has struck the coast of Indonesia leading the country's disaster management agency to issue a temporary tsunami warning. One person has been killed and buildings damaged, a local official said.
The quake was reportedly felt in the capital Jakarta after striking in the Jawa Barat region of Java. According to US Geological Survey measurements the earthquake had a 6.5 magnitude and a depth of 91 kilometers.
Sutopo Purwo Nugroho, spokesperson for Indonesia's National Agency for Disaster Management (BPBD), confirmed that infrastructure had been damaged and that one person has been killed.
Nugroho posted photos from areas effected by the quake on his Twitter account.
Images from the district of Kabupaten Banumas appear to show significant damage to walls and ceilings at the local RSUD Banyumas Hospital, with at least 50 patients forced to leave the facility.