2 people killed & several injured in stabbings in Dutch city of Maastricht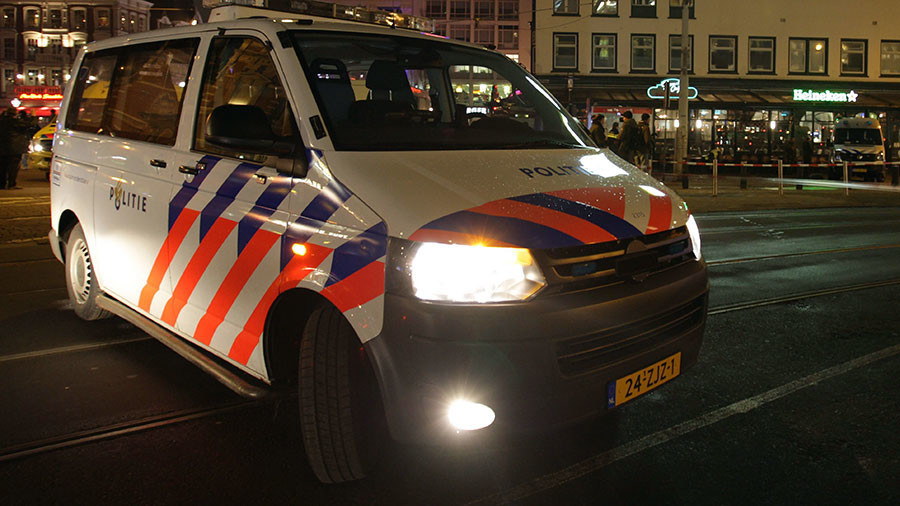 Two people have died and several were injured in two stabbing incidents in the Dutch city of Maastricht, according to local police.
The first stabbing took place on Bots Arch Street in the West Suburb area of the city, while a second incident occurred a few hundred meters away in Joseph Postmesstraat, according to daily newspaper AD.
A man and a woman have been killed in two locations, police said in a statement. During the second attack, three were injured and have received treatment. Police said they found one of the injured persons hiding in the nearby mosque before taking him to hospital. The extent of the victims' injuries is unknown.
While police have not revealed the identities of the victims or the suspected assailant, AD reported, citing witnesses, that both victims as well as the suspect were of a Syrian origin and allegedly related.
The knife-wielding perpetrator reportedly first headed to a mosque before he rushed on the victims. Local residents say the man has recently displayed violent behavior, according to AD.
area is suburban. Also incidentally stricken by drug related issues. Stabbing did not happen in city centre.

— Tom Janssen (@realtomjanssen) December 14, 2017
Dutch journalist Tom Janssen suggested the area is known for drug related crime.
The cause of the disturbance is currently unclear.