United States of Europe? Germany's Schulz wants to consolidate EU, kick out those who disagree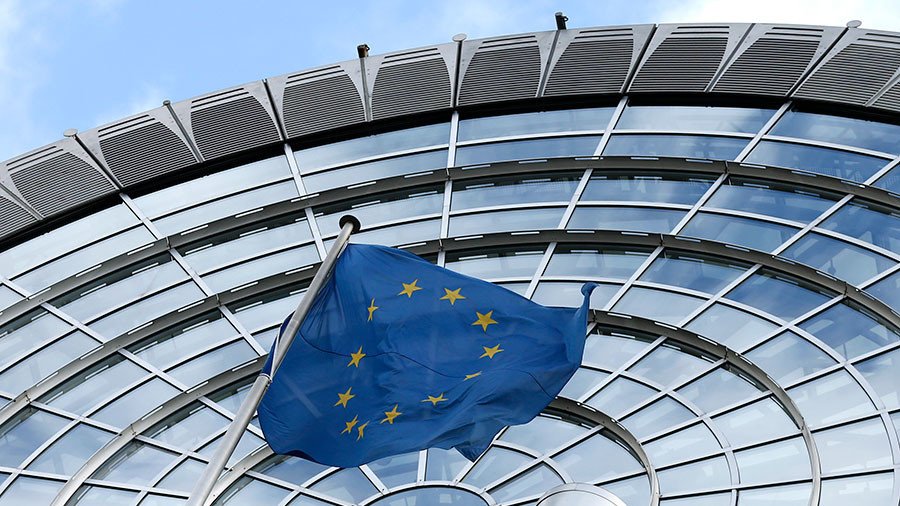 The Chairman of Germany's Social Democratic Party (SDP) wants to redesign the EU into the 'United States of Europe' by 2025, under a single constitutional treaty. Those who disagree with the federal constitution, under Martin Schulz's proposal, would automatically have to leave the EU.
European hopes to create a consolidated constitution failed in 2005, when the Dutch and French failed to ratify the 'Treaty Establishing a Constitution for Europe' which was signed in Rome on October 29, 2004. The text aimed to replace the existing European Union (EU) treaties with a single text. After three years of reflection, EU members signed the Lisbon Treaty, which consolidated European institutions without taking sovereignty privileges away from member states.
Schulz now wants to resurrect the decades-old idea of a federal Europe. He imagines that by 2025, the EU can be consolidated to tackle common challenges faced by the bloc, including, domestic and foreign security, asylum and monetary affairs.
"I want a European constitutional treaty that creates a federal Europe," Schulz said at the SPD party congress in Berlin. He explained that only a determined EU can effectively combat climate change, tackle the challenge of migration, battle tax evasion, and pressure internet giants to respect rights of EU citizens, as well as curbing right-wing extremism in Europe.
"Europe is our life insurance," said Schulz. "It is the only chance we have to keep up with the other great regions of the world."
The politician envisages a European Constitutional Treaty to be drafted by a constitutional convention that would involve civil society groups and ordinary citizens. "This constitutional treaty must then be presented in all member states and those that do not agree would automatically leave the EU," German media quoted the former President of the European Parliament (2012-2017) as saying.
While stating bold ambitions, Schulz failed to outline how exactly he plans to garner support for his somewhat utopian idea, at a time when the EU is facing a number of crises, ranging from austerity measures and ongoing terrorist threats to Brexit and secessionist movements in Scotland and Catalonia.
In fact, Germany itself now finds itself in the middle of its own crisis, having failed to form a coalition government following the September Bundestag election. Frustration with Angela Merkel's incoherent migration policy has eroded her party's popularity. At the same, time support for the anti-immigrant Alternative for Germany (AfD) surged, enabling it to enter parliament for the first time.
On Thursday, Germany's Social Democrats, who secured 20.5 percent during the election, voted to start talks that could lead to a new government coalition. The SPD had twice previously joined the coalition government under Merkel.
You can share this story on social media: