Viagra factory fumes mean horny visitors to small Irish town 'never leave'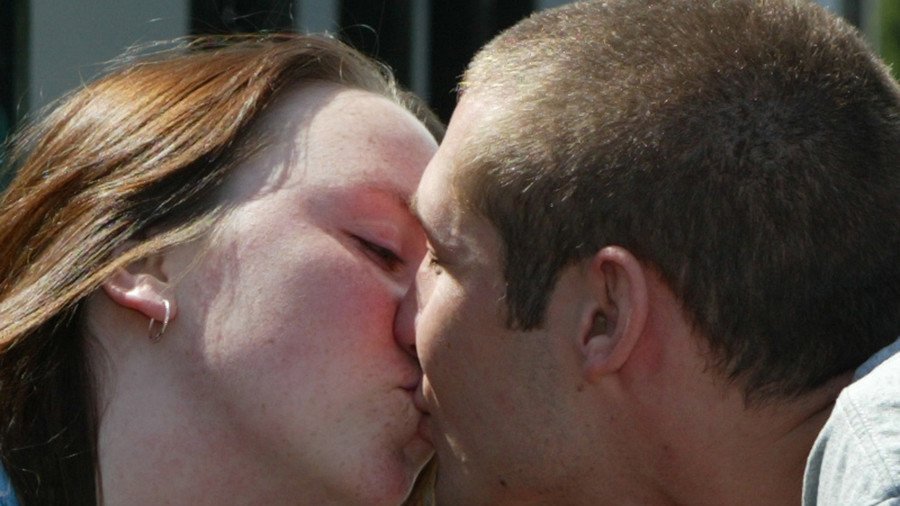 Locals from a town in Ireland, which is home to US viagra manufacturer Pfizer, say fumes from the factory are having an arousing effect on men, women and dogs alike.
Residents of Ringaskiddy in county Cork, on the southwest coast of Ireland, say emissions from the pharmaceutical giant are giving everybody a hard time… but they're not complaining.
"One wiff and you're stiff," said local barwoman Debbie to a Times journalist, simply looking into the company who will soon be offering the erectile dysfunction medication over the counter in Britain.
"We've been getting the love fumes for years now for free," reportedly added hairdresser Sadie, who also claimed outsiders often come to the town out of curiosity, "and then never leave."
"They settle down here. As they say, there's something in the air — not that we need it, of course. But for some fellas with problems in that department it can be a blessing," said Sadie.
The uplifting effects are not reserved for humans either: "even the dogs here have been known to walk around in a state of sexual excitement," according to Fiona Toomey, a former Pfizer employee who once worked at the plant as a cleaner.
READ MORE: Potential erectile dysfunction cure discovered in venom of lethal Brazilian spider (VIDEO)
"I think that Viagra must have got into the water supply. I'm convinced that's what happened at the very beginning before they were so closely regulated," added Toomey.
Of course Pfizer says the claims are greatly exaggerated, at best: "Pfizer manufacturing facilities operate to the highest environmental standards... to ensure that emissions from manufacturing sites have no effect on human health or the environment," said a spokeswoman for the pharmaceutical giant to RT.
You can share this story on social media: