Chinese police detain female teacher suspected of abusing kids at US-listed nursery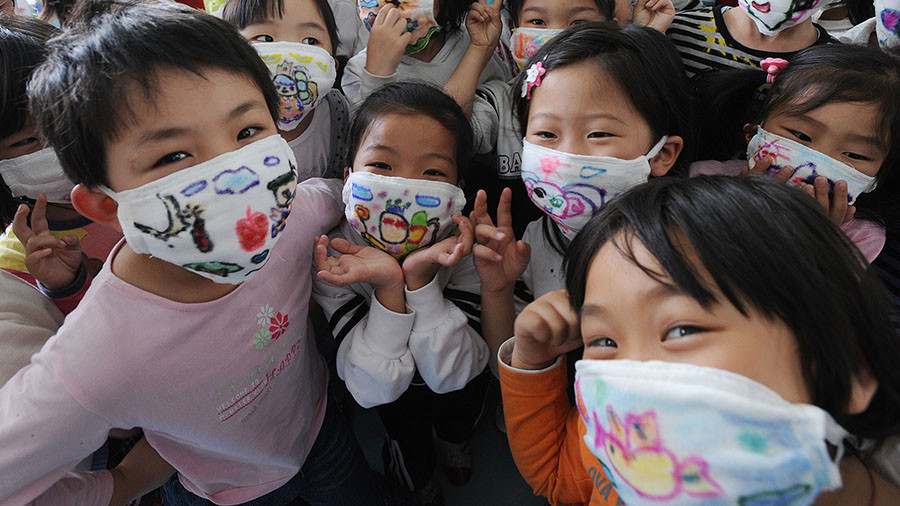 A 22-year-old female teacher has been detained on suspicion of child abuse at a Beijing kindergarten following reports that students were regularly given some "white tablets and a brown syrup," while those who disobeyed were allegedly forced to stand naked.
Police in the Chaoyang district said in a statement on Saturday that the teacher, identified only by her surname, Liu, is from the Hebei province, adjacent to Beijing.
Chaoyang police also reported that a 31-year-old Beijing woman was detained after admitting to allegedly spreading false information about the involvement of a military regiment in sexually abusing the children, AP reported.
Read more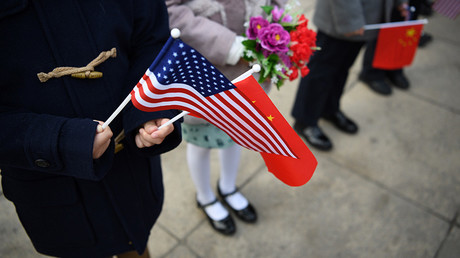 The Beijing woman, also surnamed Liu, has expressed "deep regret" for her actions, the statement reportedly said. The scandal broke out after the Caixin media group quoted some parents as saying their children were forced to strip as punishment at the kindergarten, run by a US-listed group, and were found with needle marks on their bodies.
One mother told the magazine that she had found needle marks on her daughter's arms, buttocks and forehead. "Disobedient students were also forced to stand naked or were locked up in a dark room at the kindergarten," another parent said.
The kindergarten has around 20 children in a bilingual class with four teachers, including one foreigner, Xinhua news agency reported.
According to the South China Morning Post, the kindergarten has tuition fees of about 5,000 yuan ($750) a month, which is "about half of the average monthly salary in the city."
On Thursday, several teachers at the kindergarten were suspended from duty pending a police investigation.