'Humans guilty in most cyber hacks, not computers' – Britain's 'greatest fraudster' to RT (VIDEO)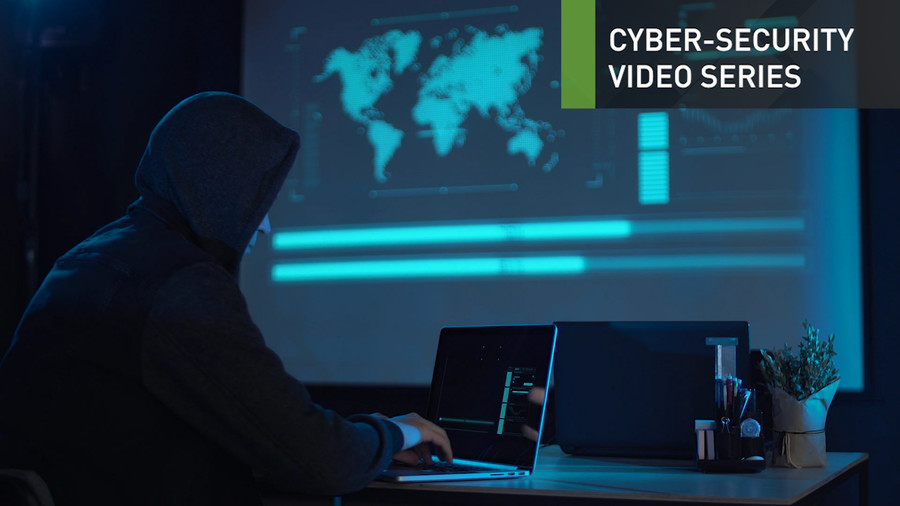 The majority of hacks incorporate a human element and don't always take place digitally – that's according to Tony Sales, a reformed fraudster who allegedly accumulated a total of £30 million over his criminal career.
Sales, dubbed 'Britain's greatest fraudster,' is now Strategic Development Director with fraud prevention company We Fight Fraud. Speaking to RT at the European Cyber Threat Summit in Dublin, Ireland, he recalled his scamming days and offered an insider's view to the world of online fraud.
"A big misconception in cyber [security] is that hacks are digital when in actual fact 75 percent of all hacks incorporate a human element at some point," Sales said, alluding to those who open affected attachments or visit unprotected websites. "The world has been socially engineered to believe that hacks [only] take place digitally."
READ MORE: Mass cyberattack strikes computer systems worldwide
Global ransomware damages are predicted to exceed $5 billion in 2017, up from $325 million in 2015. Some $1 billion of this year's losses can be attributed to the WannaCry attack alone, which crippled computer systems around the world in May, infecting 200,000 devices in more than 150 countries.
Pointing to the global rise in ransomware attacks, Sales noted that the targets have to manually open up the malware or download an infected attachment for it to take effect.
Ransomware is the biggest computer threat currently looming over individuals and companies today, Sales said, adding: "It encrypts all your data...once something is encrypted there is no way of getting around it, there is no quick fix apart from paying the ransom."
For an individual, this could mean losing precious family photos, while a company risks losing valuable customer records. An individual is infected with ransomware every 10 seconds while a company is infected every 40 seconds, according to Kaspersky Lab.
And, according to security firms, the global presence of malware is not likely to abate any time soon. Last year, Kaspersky Lab detected 62 new strains of ransomware, while Microsoft discovered 71 new ransomware families in the first half of this year.
Microsoft also noted that ransomware threats reached new levels of sophistication in the first half of this year, and 2018 could see this grow.
Next year there may be an explosion of Android malware, as well as malware targeting Apple computers, according to Sophos Labs. The security software firm predicted the surge based on 2017 patterns of increased monthly attacks on Android users.