MSM outlets fall for Zimbabwe parody account in coup coverage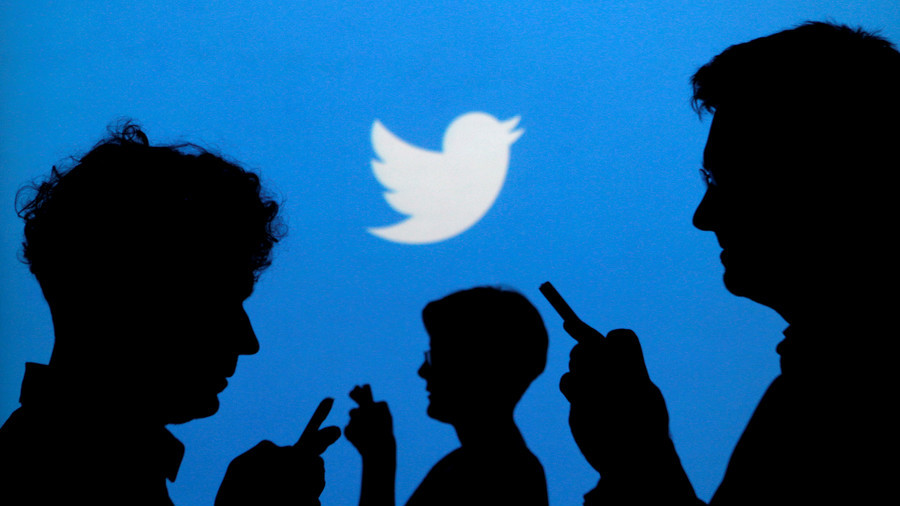 The BBC, CBS News, VOA News and other MSM outlets cited an unverified parody account of Zimbabwe's Zanu PF party as though it was an official channel during their coverage of the country's apparent military coup.
The BBC repeatedly cited @zanu_pf in its coverage of the coup, quoting their tweets on Radio 4's 'Today' show and the BBC World News Twitter account. The organization also pushed multiple incorrect breaking news 'updates' to their readers on the basis of the tweets.
BBC Radio 4 'Today' presenter Nick Robinson cited @Zanu_pf as "the official Zanu PF account" and went on to repeat the account's claims verbatim but conceded that they "can't be sure who controls that account."
The parody account, best known for its jokes about murdering hipsters, was sharing supposed updates on the coup and the whereabouts of Zimbabwe's President Robert Mugabe.
READ MORE: Prime Zimbabwe investor China denies involvement in military coup
BBC World News later deleted their tweet and issued an apology for "mistakenly" citing the account.
At the time of writing, the tweets still appear in the BBC's live updates, CBS' online coverage, articles on National Public Radio, Press TV, The Sun, The Huffington Post South Africa and Voice of America, as well as China's Global Television Network's Twitter account.
In the past the @zanu_pf account has tweeted tidbits about Rihanna sharing Mugabe's birthday, the leader's prayers for "haters & trolls" and a warning against eating eggs benedict.
You can share this story on social media: