1,500 ancient skeletons unearthed in European mass graves (PHOTOS)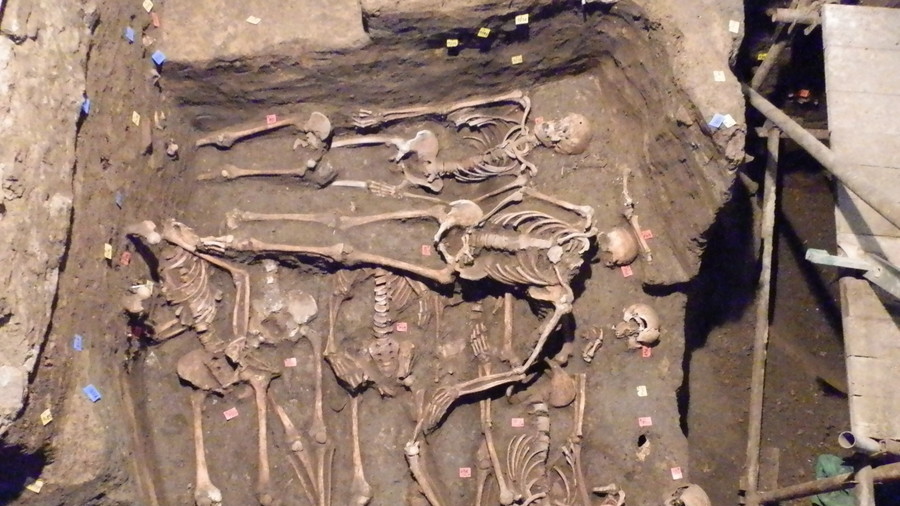 Archaeologists in the Czech Republic have uncovered some 1,500 skeletons from 30 mass graves dating back to the 14 and 15th centuries, in what is being described as the largest discovery of its kind in central Europe.
The graves, each filled with 50-70 people believed to be victims of famine and plague epidemics, were unearthed on a plot of a historical ossuary in Kutna Hora, according to Jan Frolik from Prague's Institute of Archaeology.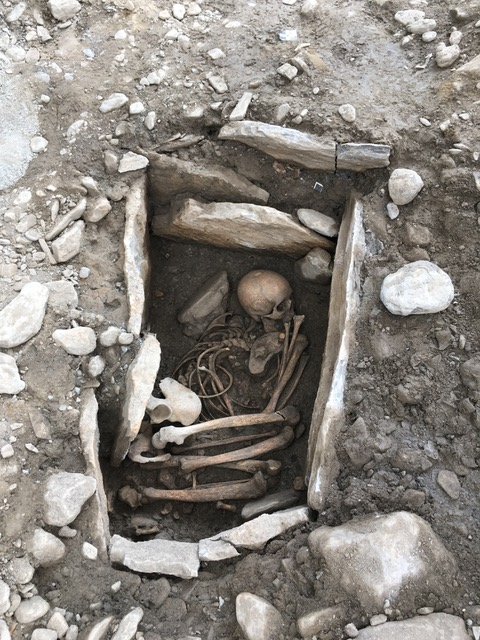 "It is the biggest group of medieval mass graves in central Europe, and probably in the whole [of] Europe," said Frolik to RT.com. The skeletons are a "perfect sample for [the] study of [the] medieval population in [an] important medieval Czech town," he added.
READ MORE: Mysterious stone sarcophagus cover from 610 AD found in Turkey (PHOTO)
"We must realize that such a mass grave represents a sample of a population within a very short period, which is extremely valuable to us," said Frolik to journalists, reports the Prague Daily Monitor.
The graves reportedly span the entire northern side of the ossuary, and part of its western and eastern sides, leading Frolik to expect further mass grave discoveries during ongoing research of the interior.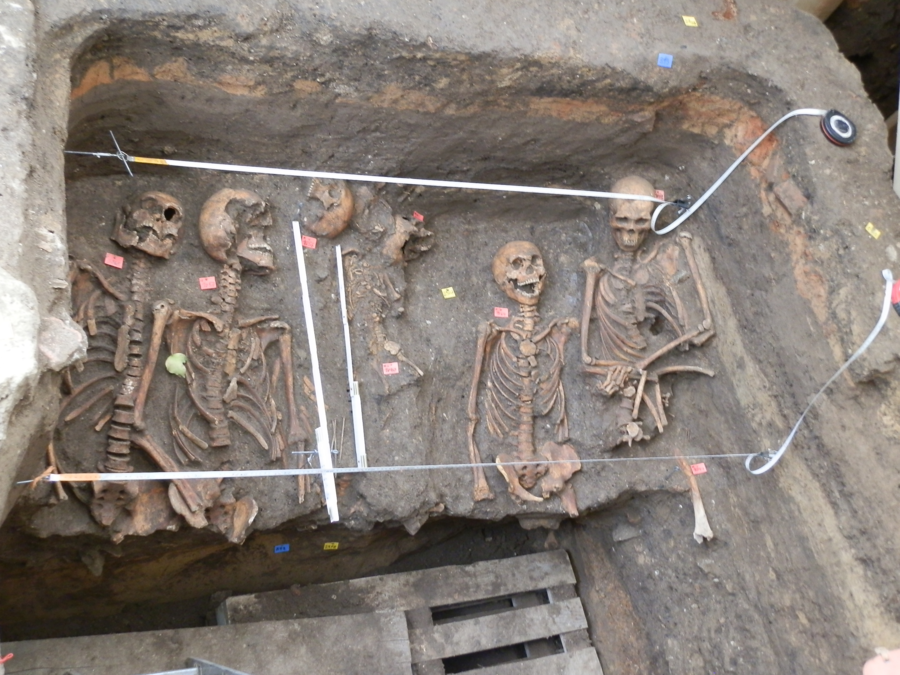 Measuring 2 meters (6.5ft) in width and 2.5 meters in depth, the pit holds several hundred older skeletons believed to have been the victims of the famine of 1318 and others of the plague between 1348-1350.
Experts guess the sites were not marked, as the older skeletons were damaged during the burial of further victims, and an ossuary and chapel were later built on the site in the 14th century.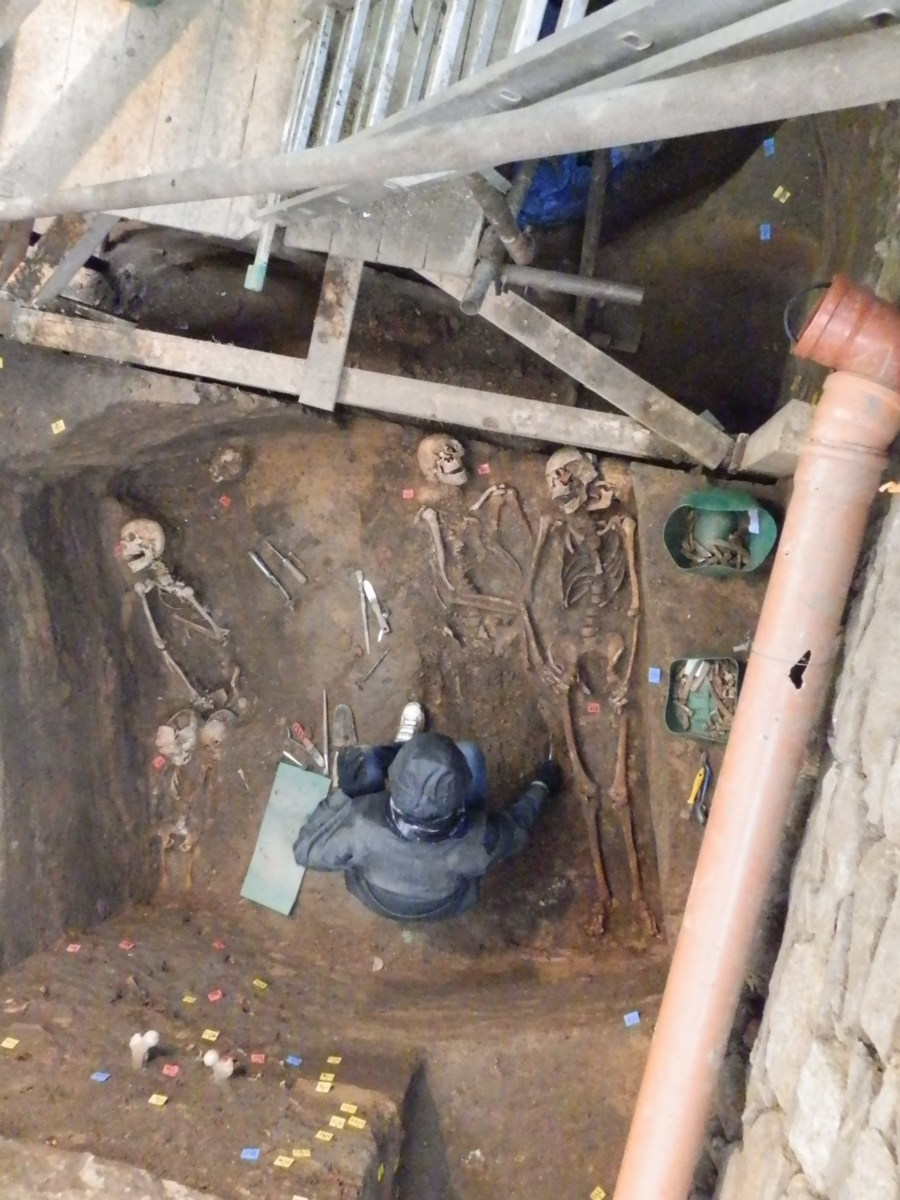 READ MORE: Human-animal hybrid cave paintings from lost civilization discovered (PHOTOS)
Kutna Hora's ossuary is one of the most visited heritage sites in Central Bohemia, and listed as a UNESCO World Heritage site. It has been undergoing an extensive reconstruction since 2014 and it's expected to last until 2024, costing an estimated 55 million crowns ($2.5m).
You can share this story on social media: