'Russian intelligence must save world from nuclear war,' says Soviet double-agent George Blake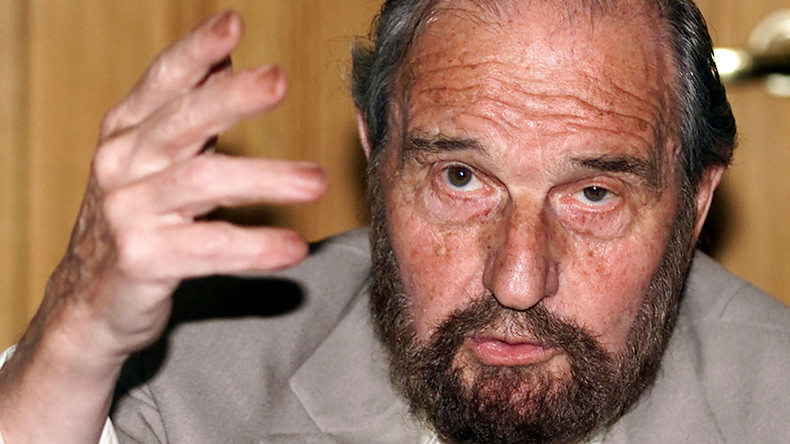 On his 95th birthday, one of the Cold War's most famous spies, who served as a double agent for the Soviet Union and escaped to Moscow after being caught by Britain, insists that intelligence services can still play a decisive role in international affairs.
"There is a real war going on between good and evil," George Blake wrote in a message addressed to "young recruits" at the SVR, Russia's Foreign Intelligence Service. "You mission will be a difficult one – to save the planet when its destruction in a nuclear war has again become a possibility due to the irresponsible actions of politicians, and where terrorism leaves its bloody traces in every part of the world."
Without specifying names, he said intelligence officers were battling a "devious enemy, the possibility of whose final defeat gives me energy to live."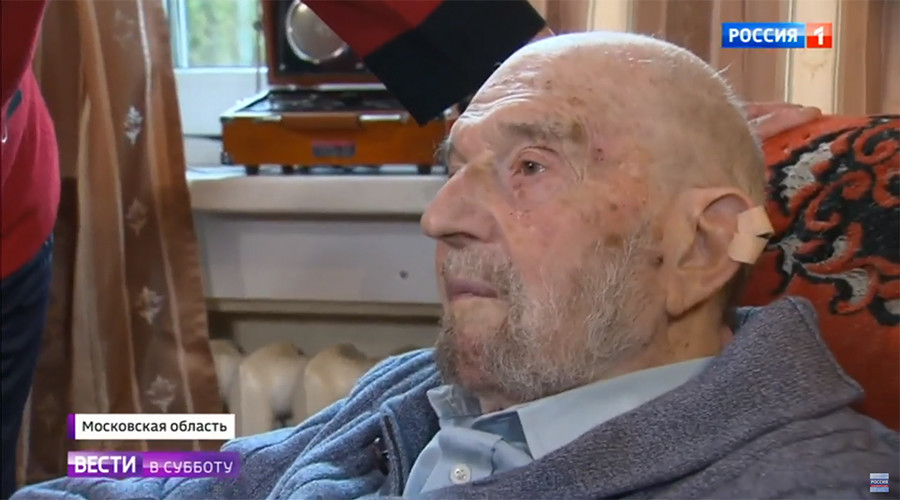 Earlier this week, the head of the SVR, Sergey Naryshkin, personally feted Blake who lives on a dacha outside Moscow, for "protecting the ideals of humanism and justice and the work for peace."
He is remembered less fondly in Britain, though, where he has occasionally been branded "the greatest traitor" for handing over details of perhaps as many as hundreds of Western agents to Lubyanka at the height of the Cold War.
Amsterdam to London to Moscow
Born George Behar in a Jewish-Dutch family in Amsterdam, Blake fled to Britain and joined the Royal Navy before being recruited into the MI6 in 1944.
He was captured by the North Koreans while on mission in Seoul in 1951, and said he underwent an ideological conversion to Marxism while in captivity, and through witnessing American atrocities in the country.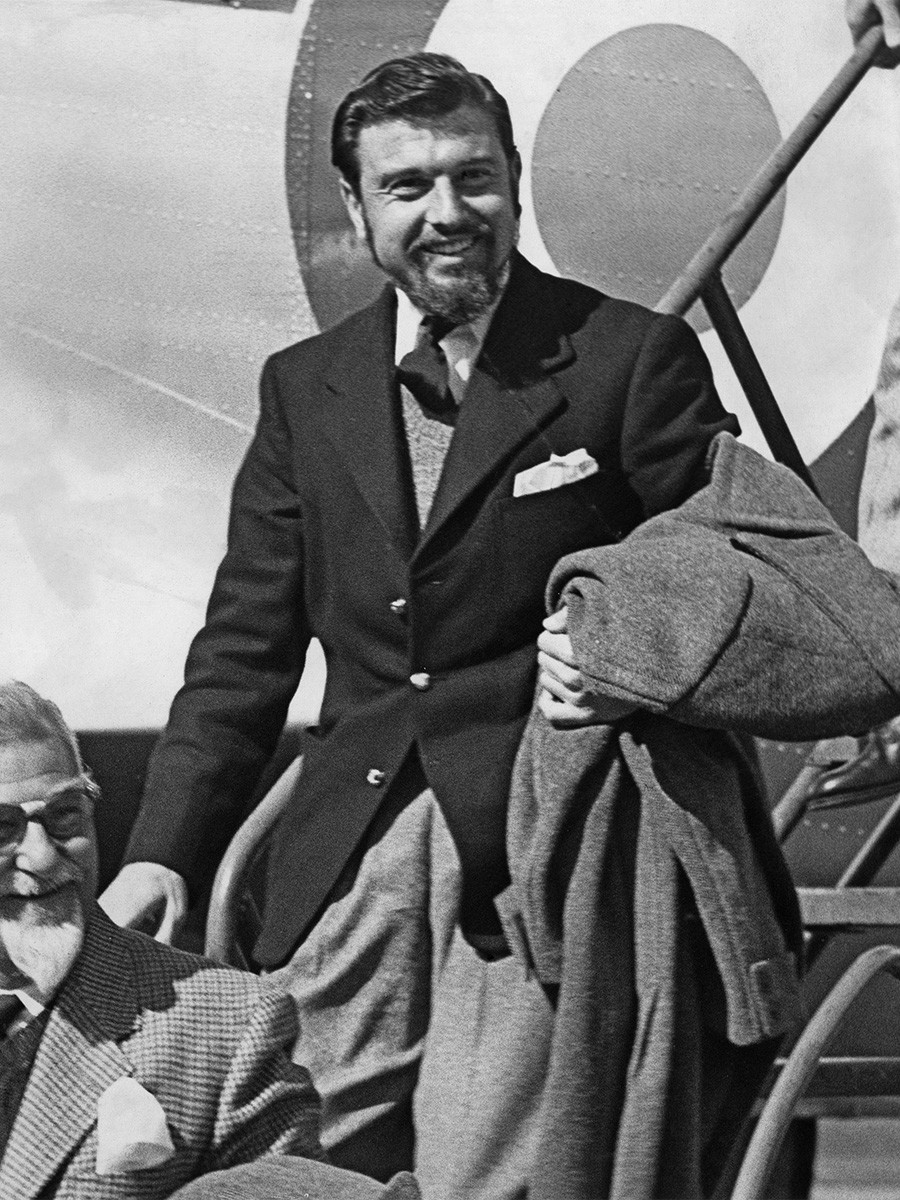 When released in 1953, he returned to work for British intelligence, and began passing over troves of data to the Soviets. His efforts helped to sabotage Western plans, such as the wiretapping Operation Gold in East Berlin. He also ran deception counterintelligence on his MI6 handlers.
He was finally outed by a Polish defector in 1961. Western researchers reckon that he may have betrayed 400 Western agents, though neither Blake, nor Soviet intelligence, have ever confirmed the numbers.
He was sentenced to 42 years behind bars, but escaped from Wormwood Scrubs Prison in London after just five. He fled by climbing over a wall and down a ladder made of knitting needles, aided by two anti-nuclear campaigners and a petty Irish criminal.
After hiding with friends, he made his way over to East Germany, and then the USSR.
Unlike other high-profile defectors, such as Kim Philby, who descended into alcoholism, Blake never appeared disillusioned with his cause. He has said that at no point did he feel like a traitor, insisting that Britain was not his spiritual homeland.
Working as an intelligence instructor and translator after the fall of the Iron Curtain, he even patched up relations with his three children from his British wife. He lives with his new spouse Ida, with whom he has another child, and who helps him navigate the house despite her failing eyesight.
"I might be coming to the end of my life, but on the road to socialism, this is only a stage," Blake told the Russian news program Vesti ahead of his birthday. "Still, I would love to live through my years all over again."
You can share this story on social media: