'You get drunk & go off with North African': Italian priest blames victim for rape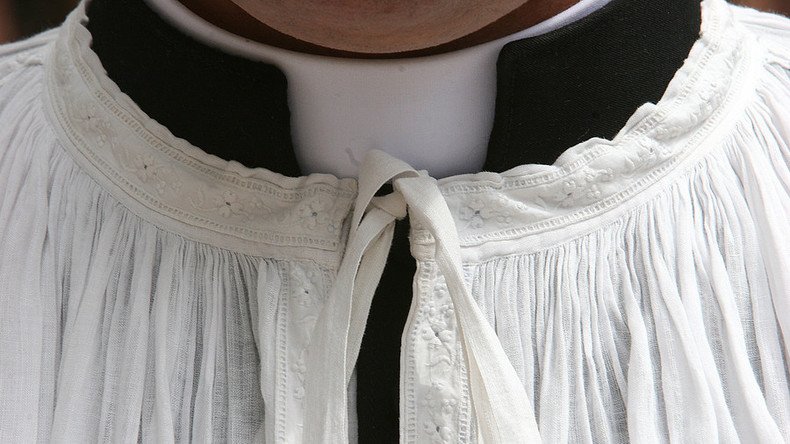 An Italian priest has provoked outrage after telling a girl who had been raped that she was at fault, because she had chosen to get drunk and hang around with refugees.
Bologna cleric, Fr Lorenzo Guidotti, took to social media to chastise the girl. He said that the victim, who is a minor, couldn't complaint because she was socializing with migrants, various Italian media report.
"Sweetie, I'm sorry, but… you get revoltingly drunk… and then who do you go off with? A North African?" Guidotti wrote on Facebook. "I'm sorry but if you swim in the piranha tank you cannot complain if you lose a limb."
"Do you understand that, along with the alcohol, you've gulped down the ideological tirade about 'welcoming everyone'?" the priest said, in an apparent reference to those who support Italy accommodating migrants.
"Darling, at this point, waking up semi-naked is the least that could happen to you," he added in the post, which was only visible to friends of the cleric. However, it was picked up by Italy's Radio Citta del Capo, which published the rant on its website - after which it went viral.
When confronted with his outrageous comments, Guidotti said he, despite what he actually wrote, had not been attacking the girl personally but had been simply trying to make kids and parents think. He later apologized to the victim.
It is not clear what, if any, disciplinary action he will face from the Vatican.
You can share this story on social media: