Cannibal poet who ate his date's brain after gruesome murder ruled 'sane'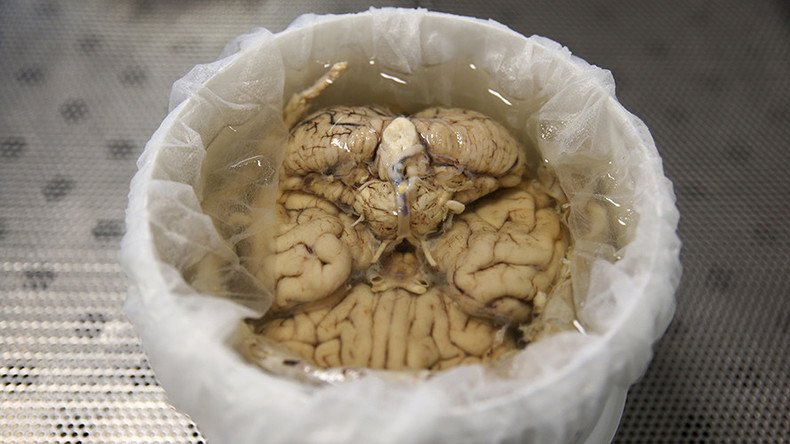 A Russian poet in his early 20s has been accused of killing a woman and "eating her brain piece by piece." The man, who met his victim through social media, has now been diagnosed as having been of "sound mind," local media report.
The blood-chilling episode played out earlier this year in the town of Valday in northwestern Russia, where the man was having a date with the 45-year-old victim. What was supposed to be a romantic encounter for the woman was set for March 8, marking International Women's Day.
However, the date went horribly wrong after the two had a row and the young man smashed the woman's head with a bottle of wine, according to the regional Investigative Committee. What happened next would send shivers down the spine of the most avid horror enthusiast.
READ MORE: Mentally ill knifeman in Russia slaughters 2 women, dies after epileptic fit (VIDEO)
Investigators graphically described the sequence of events that followed. The man finished his victim off with a knife. He then used a hammer to open her brain case and started eating its contents "piece by piece," washing it down with the woman's blood, they said.
The young man, who according to local media was hailed as 'Poet of the Year' by Russia's writers union in 2016, was detained shortly after the gruesome incident. The walls in the apartment where the horrific events unfolded were covered in bloody inscriptions, investigators said, adding that "evidence of cannibalism" was immediately determined.
The suspect confessed to the crime and a medical examination was arranged to determine his sanity. Months into the case, it was "ultimately" concluded the crime had been committed "in sound mind," Lenta.ru reported Thursday, citing the local investigative committee. The criminal case will now be sent to court.
You can share this story on social media: