'AI may replace humans' & become new form of life – Stephen Hawking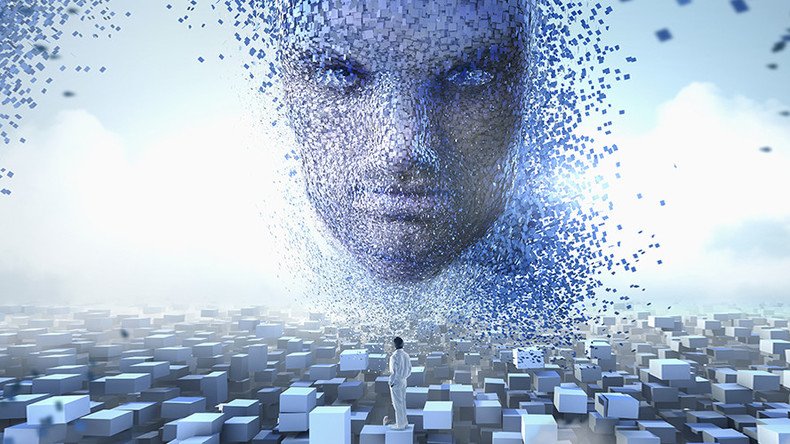 One day robots could entirely edge out human beings and become a new life form that is even capable of replicating itself, Stephen Hawking has warned, once again predicting a rather grim future for humankind.
"I fear that AI may replace humans altogether," the renowned physicist told Wired magazine, as cited by the Cambridge News. "If people design computer viruses, someone will design AI that improves and replicates itself. This will be a new form of life that outperforms humans," Hawking added.
However, humanity itself has already reached "the point of no return" and may destroy itself first, the 75-year-old academic predicts. "Our earth is becoming too small for us, global population is increasing at an alarming rate and we are in danger of self-destructing."
READ MORE: Stephen Hawking warns humans could be 'superseded' by supercomputers
To avoid this apocalyptic scenario, Hawking suggests that mankind should come up with a space program "with a view to eventually colonizing suitable planets for human habitation."
This is not the first time Hawking has spoken about the potential threat of robots becoming self-conscious and exceeding human intelligence. Last year, he warned the AI "could develop a will of its own – a will that is in conflict with ours," adding that the rise of machines could become "either the best, or the worst thing, ever to happen to humanity." The scientist has also suggested moving to a different planet in the past, saying there were only some 100 years left to escape fragile Earth.
You can share this story on social media: