Special services believe foreign NGOs are harvesting Russian DNA samples - Kremlin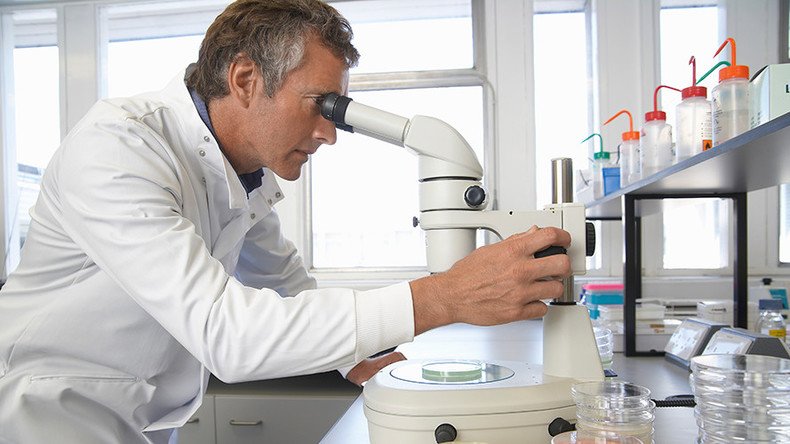 Russian special services are in possession of intelligence suggesting that NGOs are collecting genetic material from the country's population, a Kremlin spokesman has confirmed.
The official statement comes just one day after President Vladimir Putin said that biological samples are being harvested "purposefully and professionally" all over Russia.
"This information comes from Russian special services," Dmitry Peskov told reporters on Tuesday.
"Some emissaries are really carrying out such activities, representatives of Non-Governmental Organizations (NGOs) and other bodies. Such cases were registered, and security services, the president naturally have this information."
On Monday, speaking at Russia's Human Rights Council, Putin puzzled the audience by saying Russians' genetic material is being harvested all across the country for some purpose. "Do you know that biological material is being collected all over the country, from different ethnic groups and people living in different geographical regions of the Russian Federation?" the president asked.
"The question is – why is it being done? It's being done purposefully and professionally. We are a kind of object of great interest," he continued. Putin did not specify at the time who might be behind the activities involving Russians' biological samples.
"Let them do what they want, and we must do what we must," he said.
You can share this story on social media: