Barking mad or spitting image? This pet is being compared to a 'Star Wars' character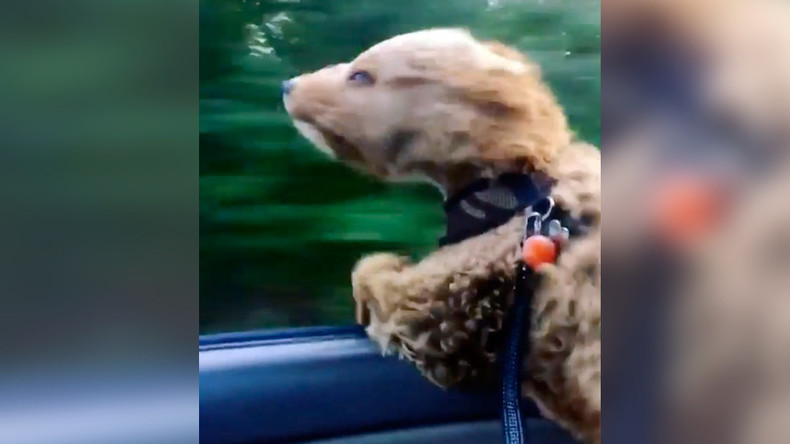 Excitement for the latest 'Star Wars' film is reaching fever pitch. The trailer for 'The Last Jedi' landed earlier this month to get fans' juices flowing – and now the emergence of a dog resembling Chewbacca is adding to the frenzy.
The latest installment in the famous movie franchise is due to hit movie theaters in December and, amidst all the speculation about the plot, a humble dog has gone viral for its striking resemblance to the legendary Wookiee.
Filmed by Instagram user duke.thedude, the dog is named Duke and he's a cockapoo – a cross between a cocker spaniel and a poodle.
The force is strong with this one.